1+9 Exclusive Product Service
Designed for
Small & Medium

Businesses

Minimize cannabis product development and design costs, achieve an exclusive, original cannabis hardware, while evolving for product competitiveness and brand identity.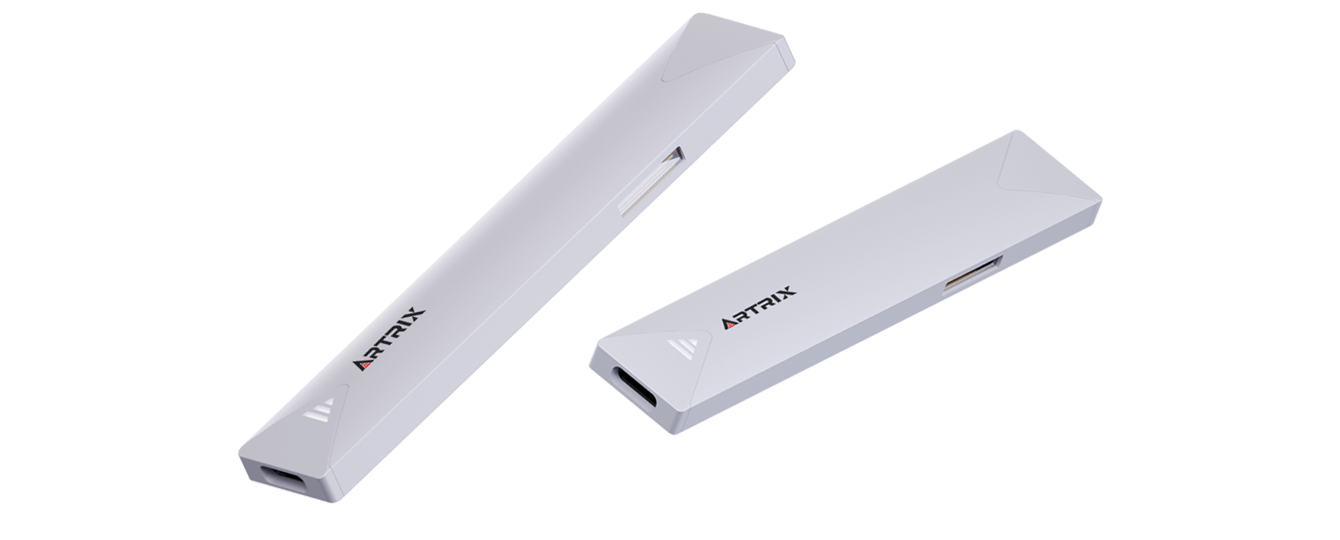 Use Product Insights and Design Innovation to Ensure Product Identity at the Lowest Cost.
Our professional and innovative product R&D team can generate 9 distinct design schemes for each of our industrial product design. You can choose the one that best aligns with your preferences and objectives to become its sole agent.
0

Investment

All we do is order to provide you the cannabis hardware that works best for your business with the lowest cost.

100%

Exclusive

Get your hands on a truly unique and original vaping devices , and secure 100% exclusive distribution rights.

3 in 1

Services

Empower your product success with our comprehensive manufacturing capabilities, expert of cannabis consulting, customized business analysis, and diverse marketing support.
Recommendations from Cannabis Vape Hardware Specialists
Jessica C

Senior Product Marketing Manager

"Our vision requires transformation, not only in product design, but in the brand identity, and in the way that we work. We hope to help our clients to find the right product fit their businesses, that is why we make efforts to create so many distinct product schemes based on insights and analysis."

Sylph W.

Digital Marketing Director

"We recognize that every client has unique goals and satisfies their requirements through original products. Our exclusive product services offer more than just a single product, but a more comprehensive and effective marketing strategy to make your products more competitive in the market."

Collin Y.

Chief Market Analyst

"We understand that many clients may give up their unique product ideas due to a lack of market understanding and funding. Therefore, we offer sound analysis, advice and exclusive agency agreements to assist our clients in selecting a suitable product scheme, ultimately helping them bring their ideas to life."
No Business is Too Small, No Problem is Too Big