The First-Ever Disposable Dab Pen
Made for
Ultimate Portable
Dabbing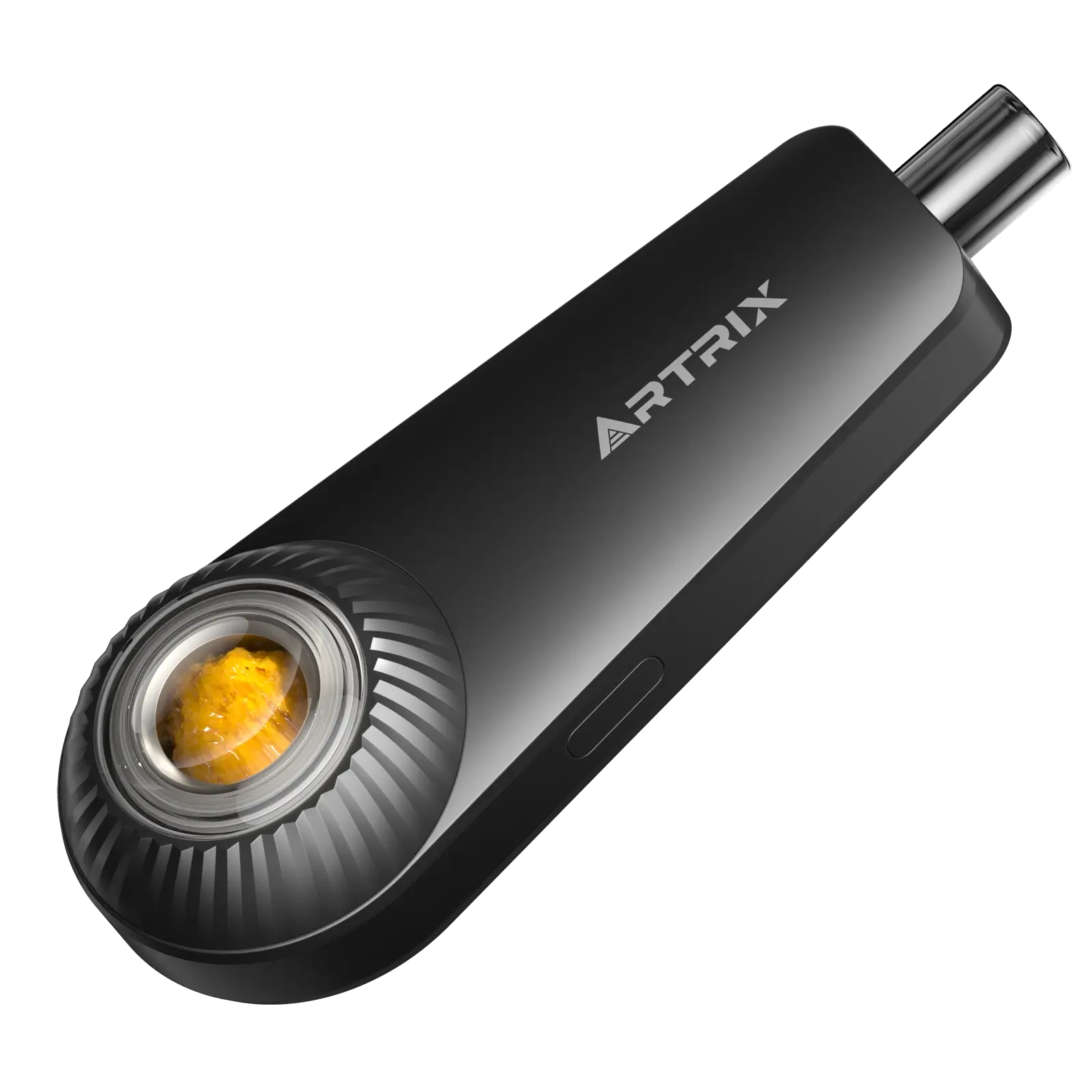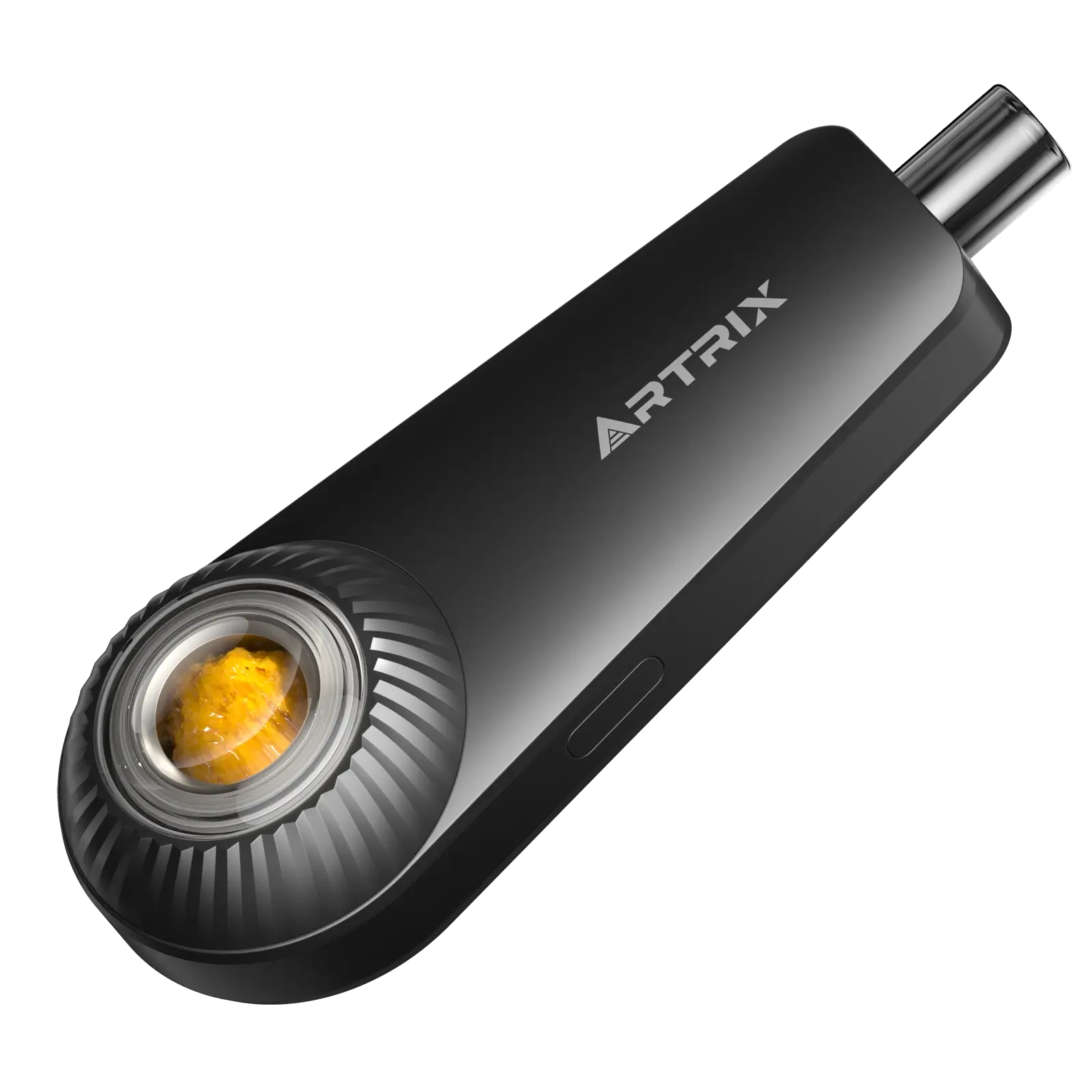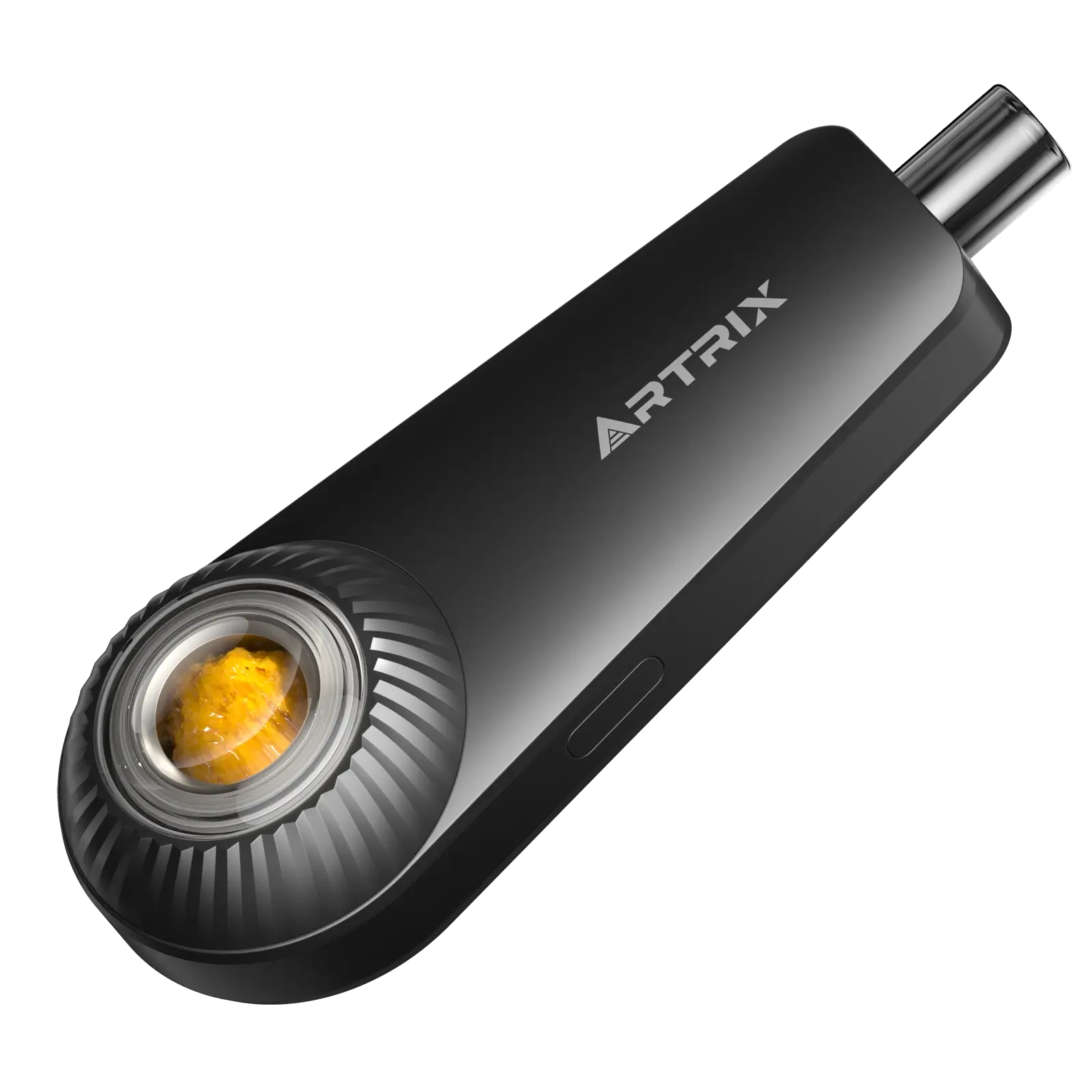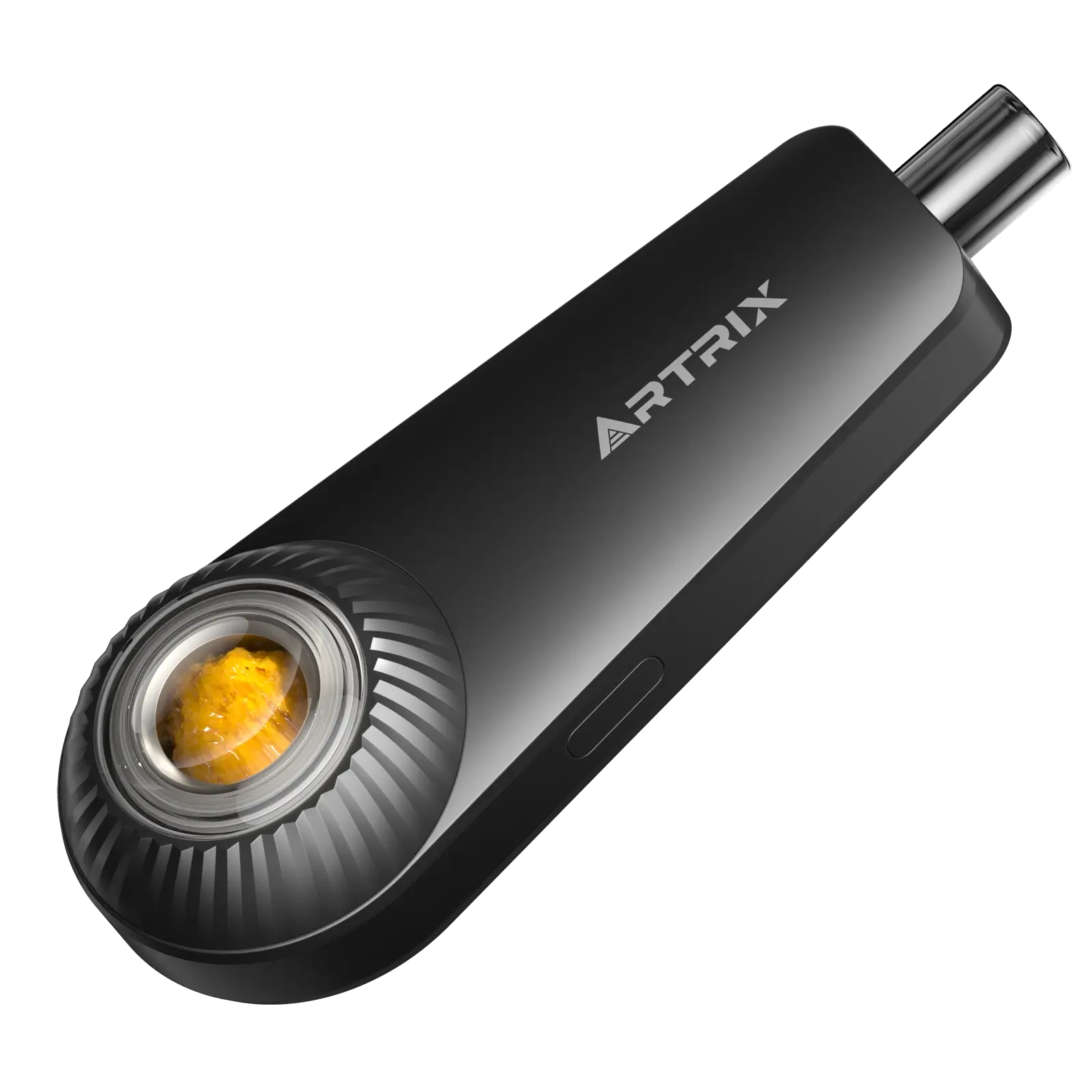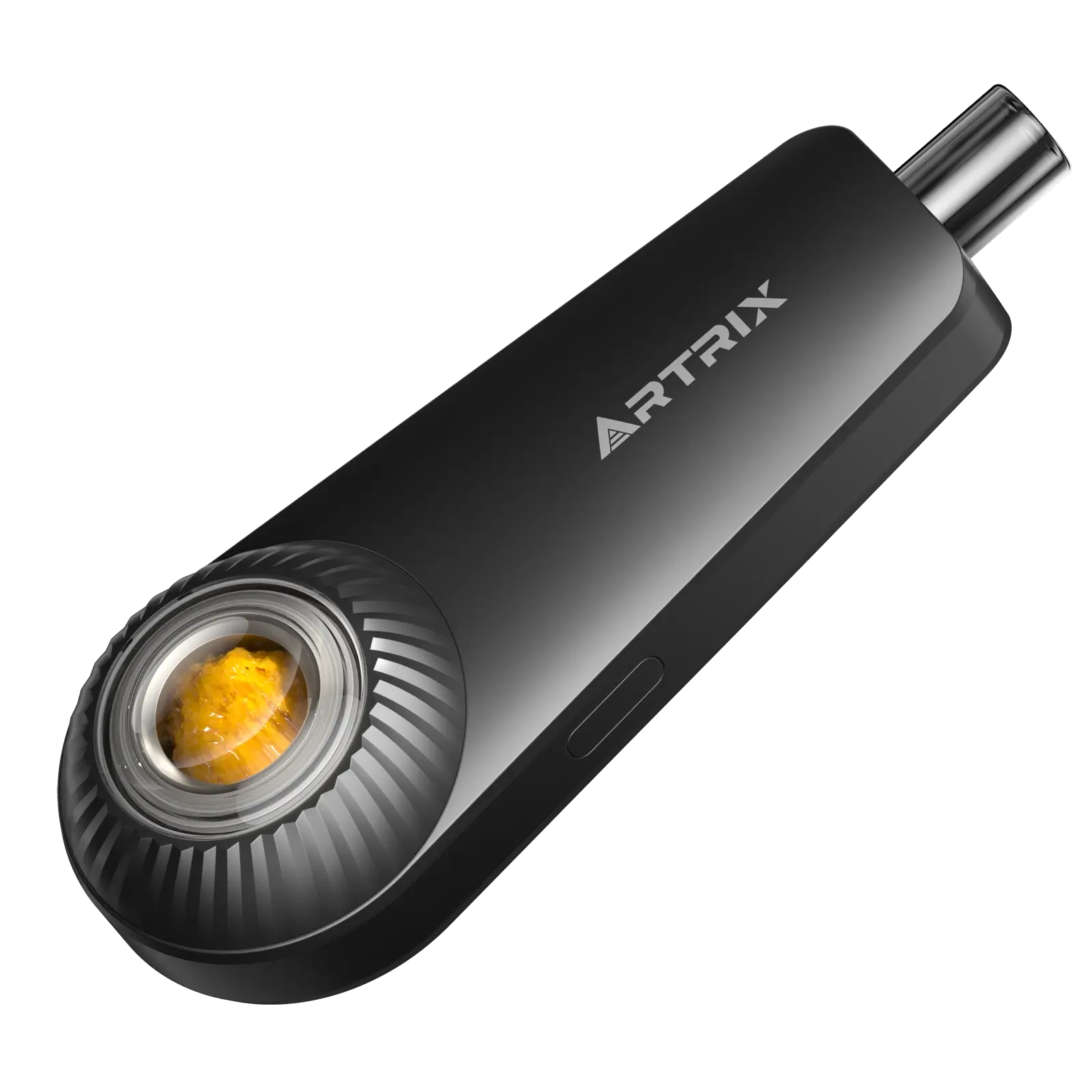 The First-Ever

Disposable

Dab Pen

DabGo is Artrix's pioneering 2-in-1 value that integrates both disposables and dab devices. It doesn't require any cleaning, filling, and adjustments. Press it, dab it, and enjoy it, that's all you need to do.

DabGo


SPECIFICATIONS

Made for
Ultimate Portable
Dabbing
84.6*32.2*21(mm)
3.33*1.27*0.83(in)
Dimensions
Flat Mesh
Ceramic Bowl
Ceramic
Lead-Free Glass
Mouthpiece Material
Take it and
Go
DabGo is easy to take wherever you go - home, outdoor, hiking, and places you travel. You don't have to think about where you'll put it when you're on the go. DabGo fits easily in your pocket without weighing you down and any leaking risk.
Less
Hassle

,
More

Ease

From filling the sticky cannabis concentrates to installing the window cover, DabGo, employing the expanded oil filling space, the snap-in type, and the button-activated design, means friendly operation all around.

Peak
Performance,
Every Day
With the SegmHeat™ Ceramic Vaporizing Tech designed for DabGo, preheating and vaporization of solid cannabis concentrates are targeted in stages through an ingenious ceramic bowl design and progressive heat control. This innovative tech features a ceramic bowl and progressive heating control that are carefully crafted to evenly, fully distribute heat, giving you a more consistent and flavorful experience.


Amplify
Every Detail

,
Magnify

Every Joy

DabGo boldly reimagines the tank window with a convex lens design, empowering thrill-seekers to fully observe the sticky granular texture of the cannabis concentrate and savor it all.
Go Anywhere
in
Style




Wherever you're headed, go in style. With the customizable design DabGo is a perfect everyday dabbing style, built for everyone, ready anytime and anywhere.
Step.
1
Match Your
Concentrates
With DabGo, you have the freedom to choose from a variety of concentrates. No matter the type, DabGo is ready to complement your choices perfectly.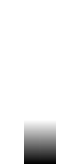 Step.
2
Fill Your Concentrates
When it comes to the filling process, both automatic oil injection equipment and manual filling options are available. Simply place your concentrates in the spacious ceramic bowl, snap in the window lid, and done, what an efficient process.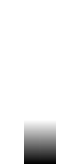 Step.
3
Sell Your DabGo
Your DabGo will be loaded onto transport trucks, packed with your precious concentrates, and shipped to stores and warehouses. The large window displays the allure of the dabbing, just like an enticing honeycomb effect, drawing consumers to your DabGo products.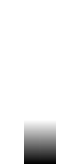 Step.
4
Enjoy Anywhere,
Anytime
Consumers carry your DabGo with eager anticipation, ready to enjoy the satisfying hit and rich flavor at the press of the button, whether at home, in the car, on the bed, or on the couch. No more cleaning, no more maintenance.