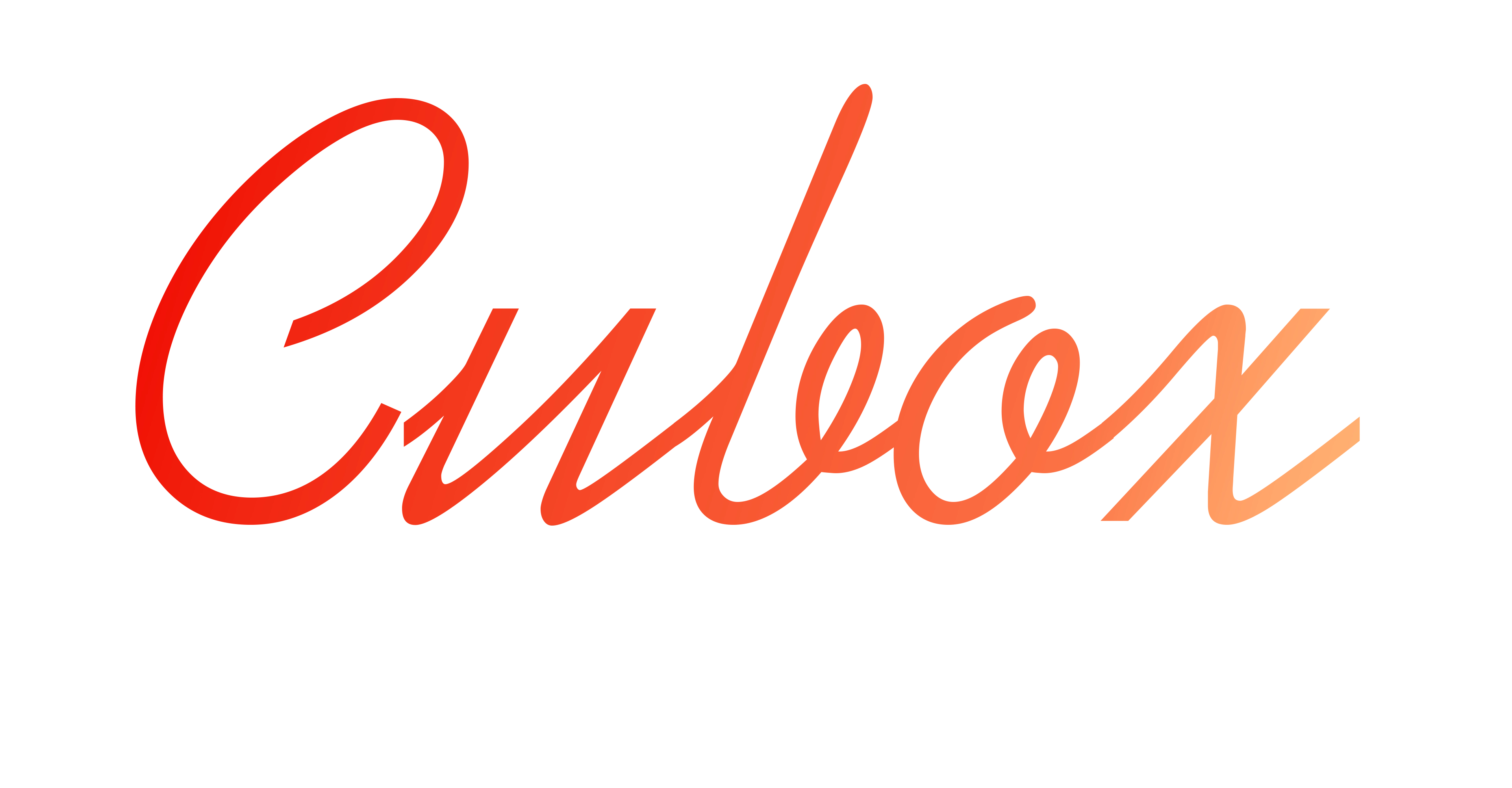 Cubox
Cute Cube, Easy Vape.
Elegant
and concise
Cubox brings you to big moments with ease. Breathe and enjoy, that's all in one.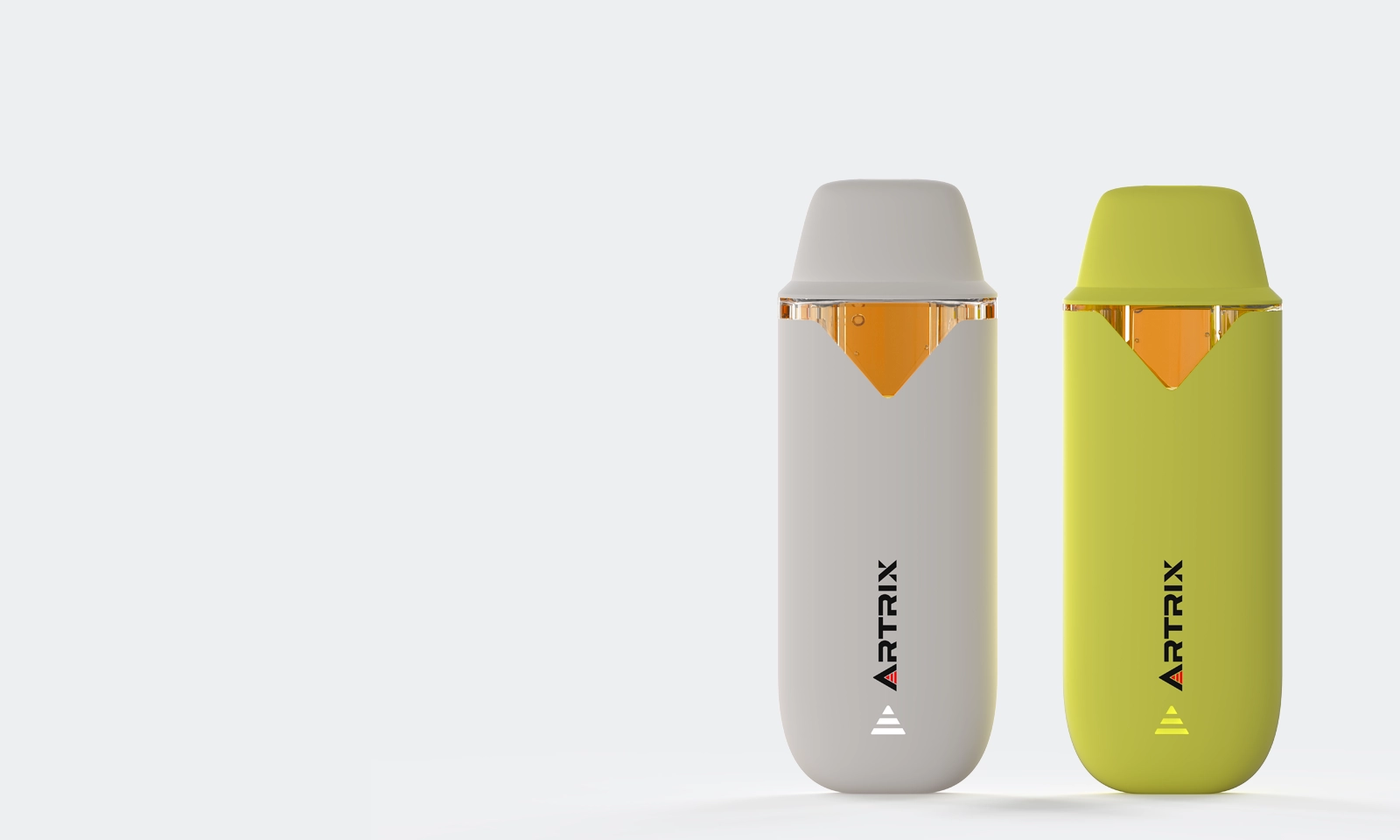 Dimensions
1ml:  26*14.6*72(mm)
         1.02*0.57*2.83(in)

2ml:  26*14.6*73.7(mm)
         1.02*0.57*10.78(in)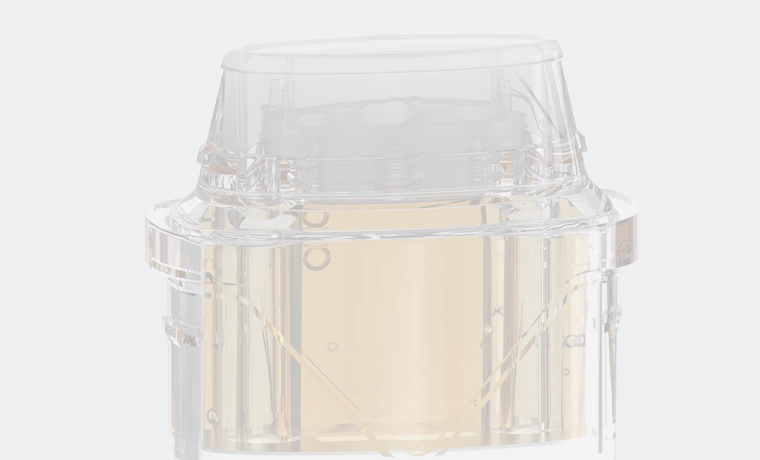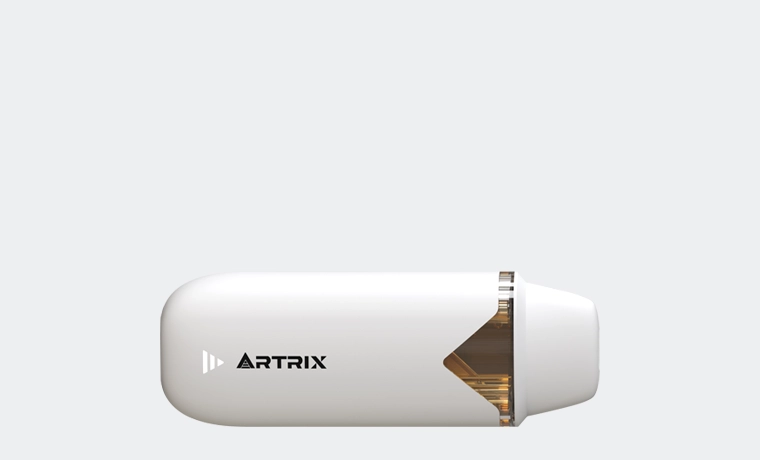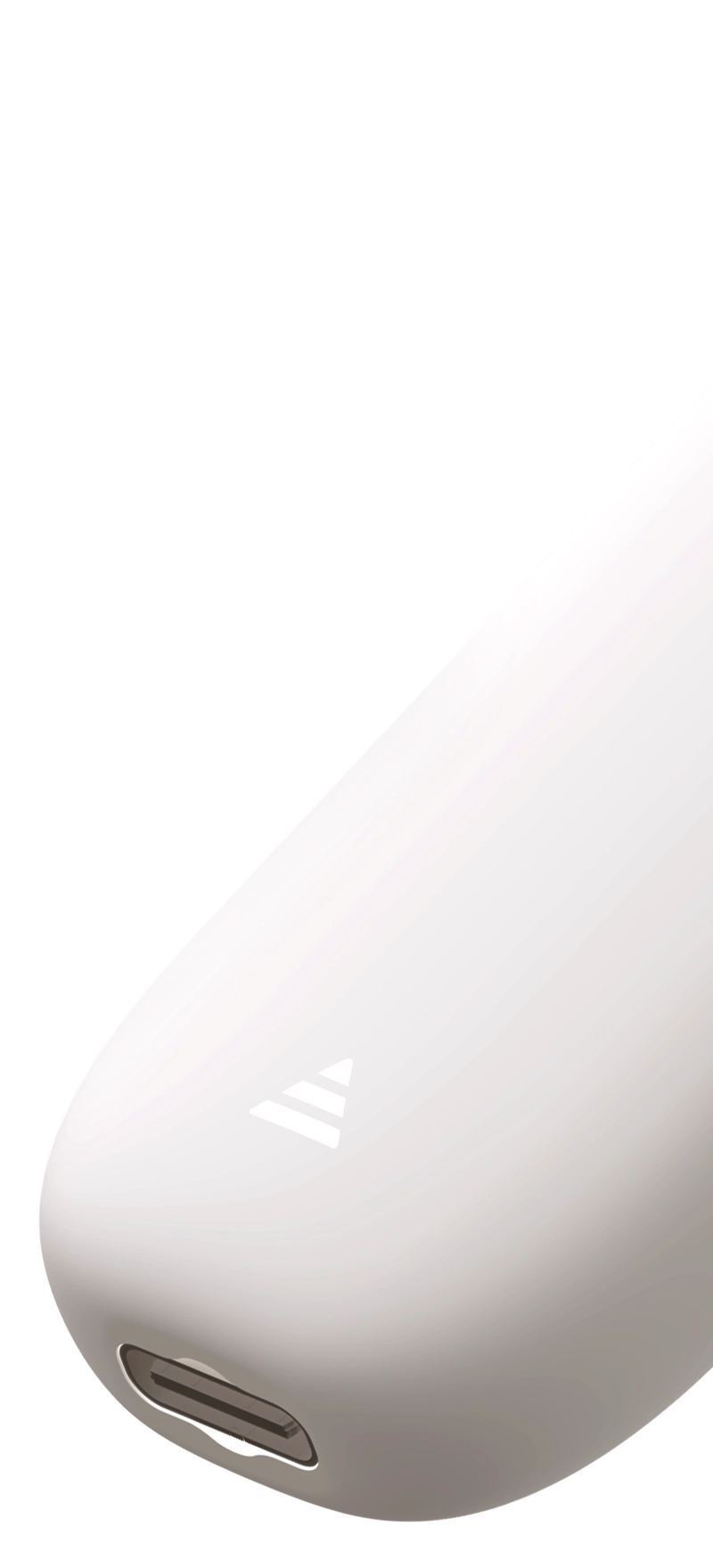 Tank Material
Food Grade PCTG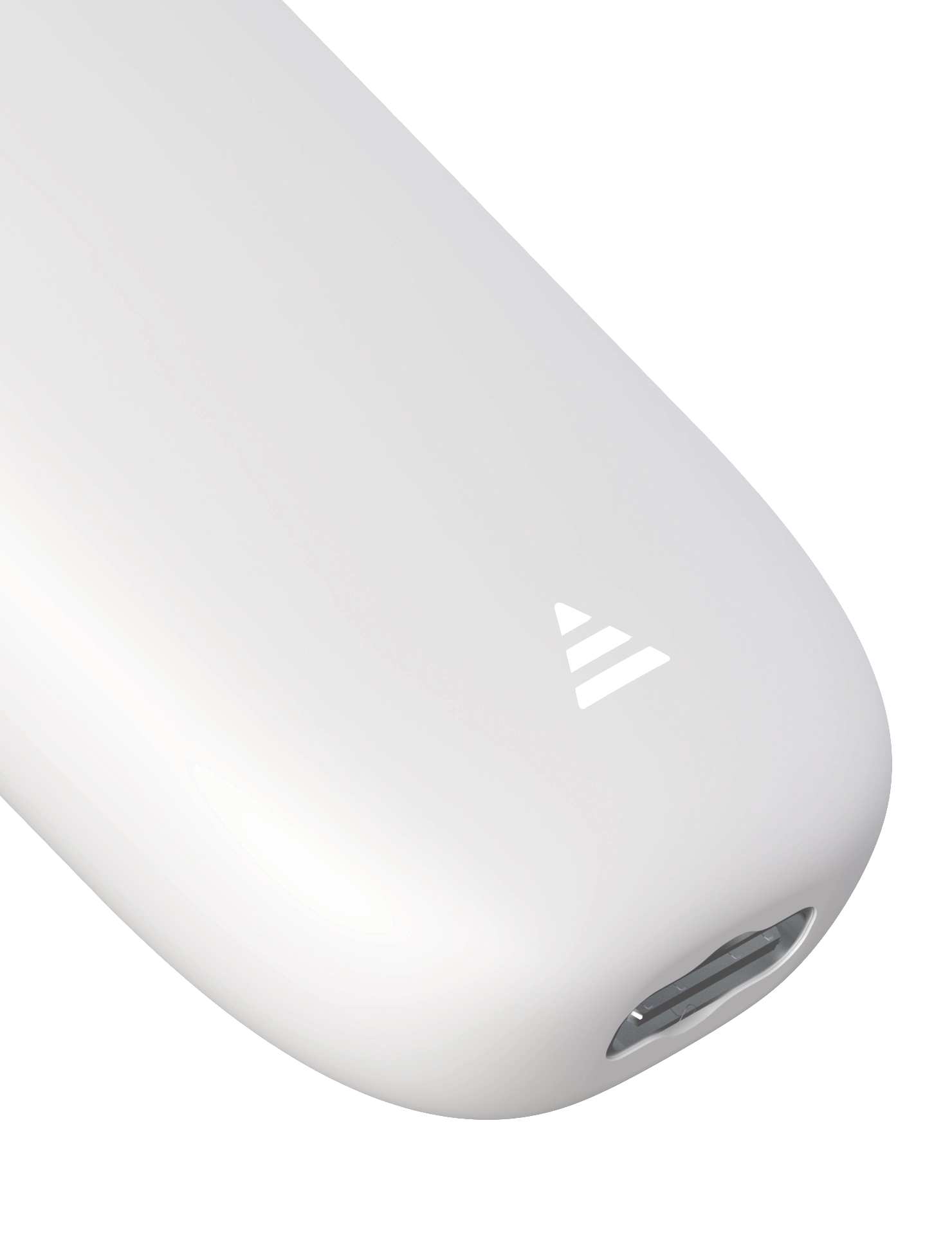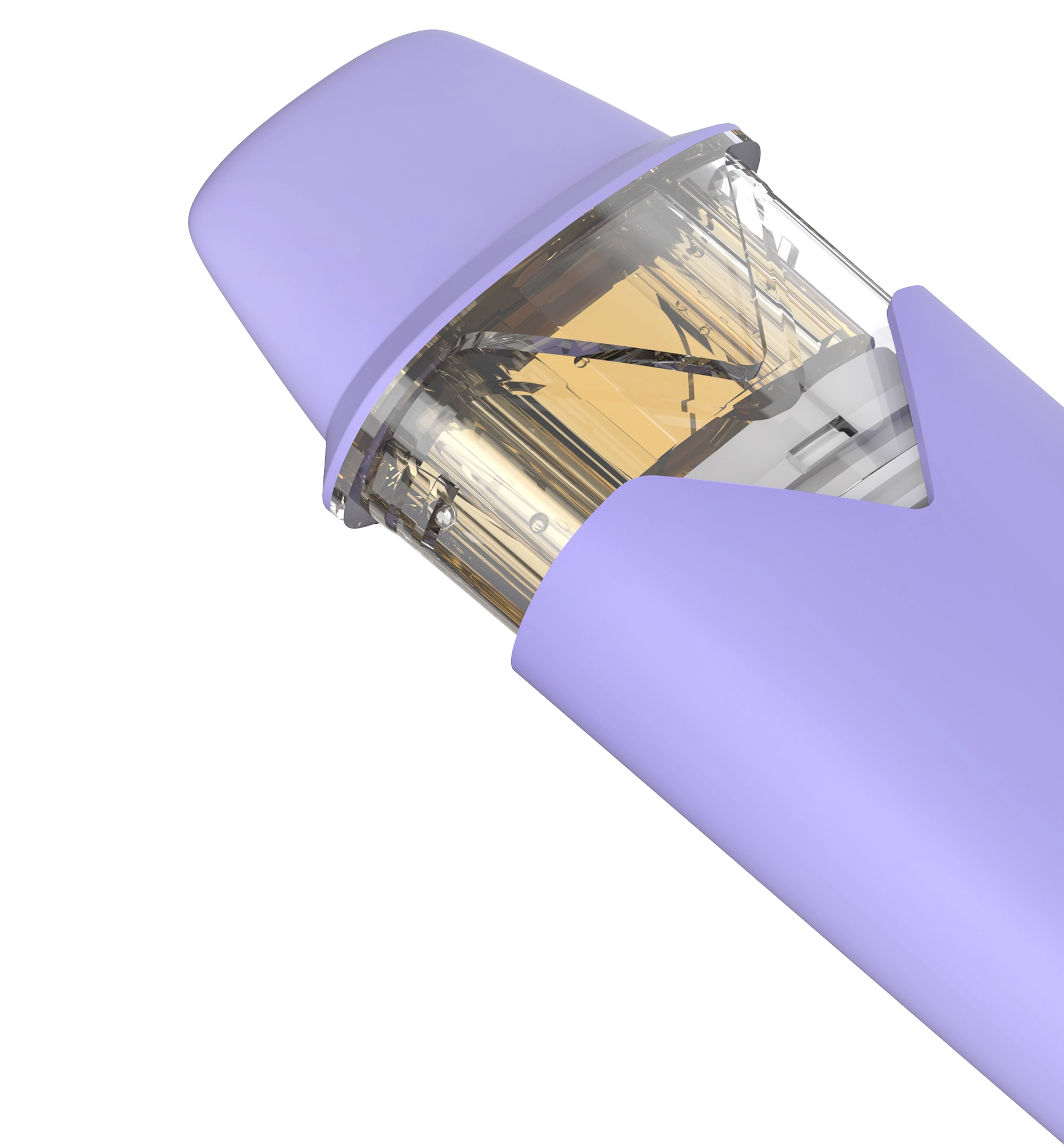 No Button,
No Hassle
Cubox all in one vape, steer clear of dull designs and unnecessary setups that could hinder or slow down your vaping operations. Cubox emphasizes an intuitive operating system, boosting cannabis hardware performance by removing complexities.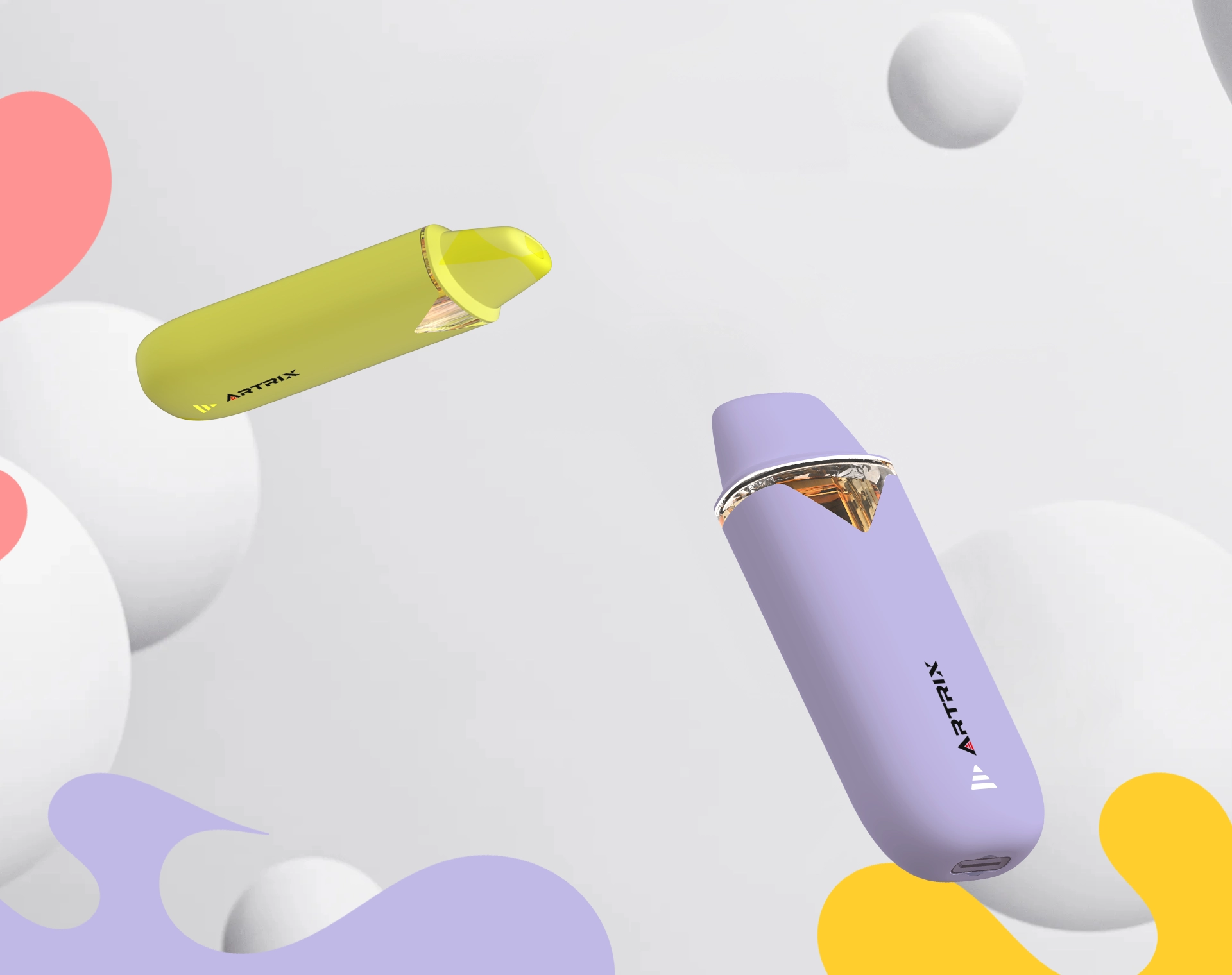 Powerful
Disposable Cannabis Vape, Hidden in Your Hand
Through inner-structure streamlining, Cubox redefines design compactness. Our innovative air-channel system replaces the traditional central tube, resulting in a sleek and adorable best rechargeable vape that's easy to conceal.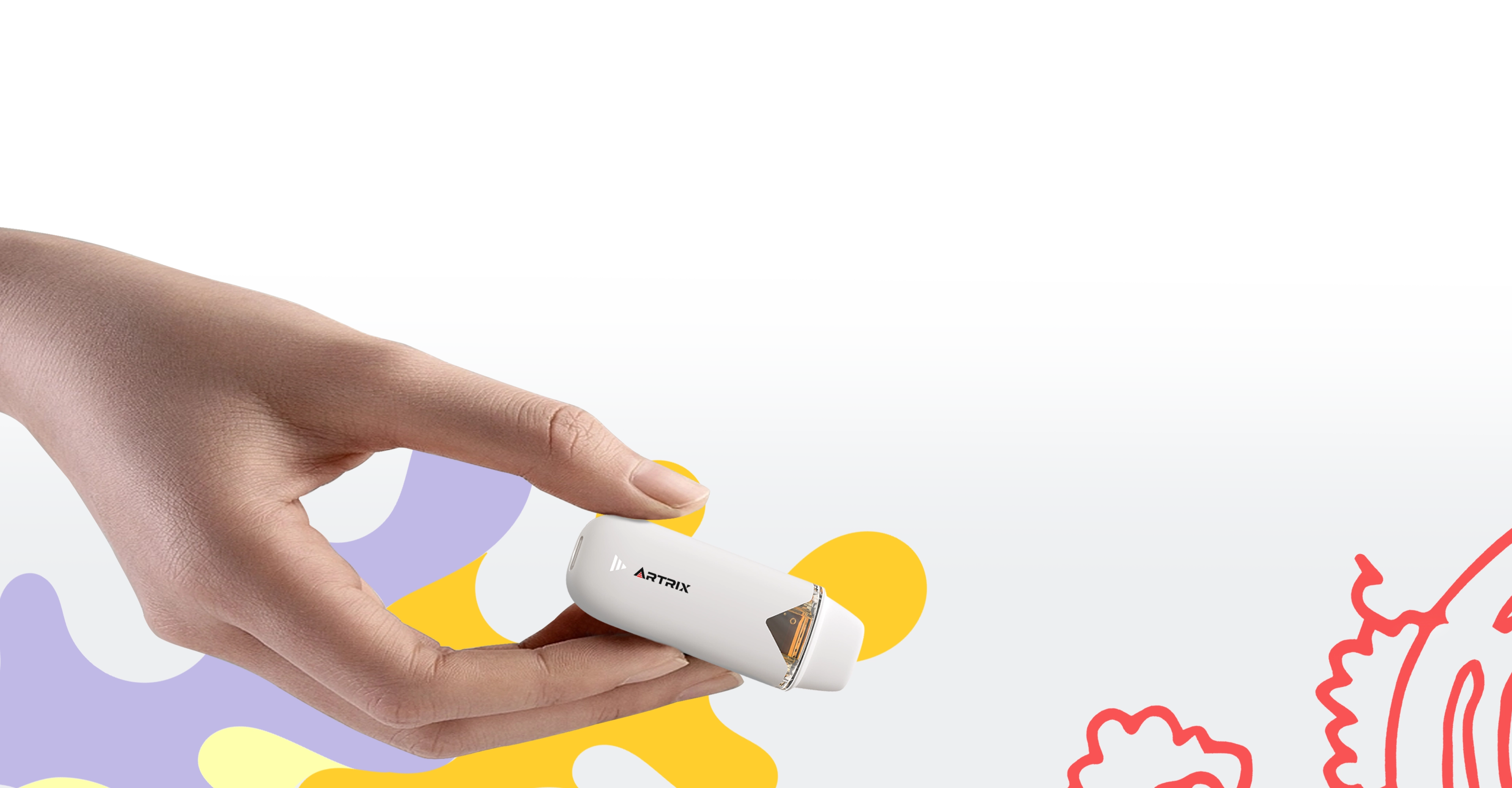 Comfort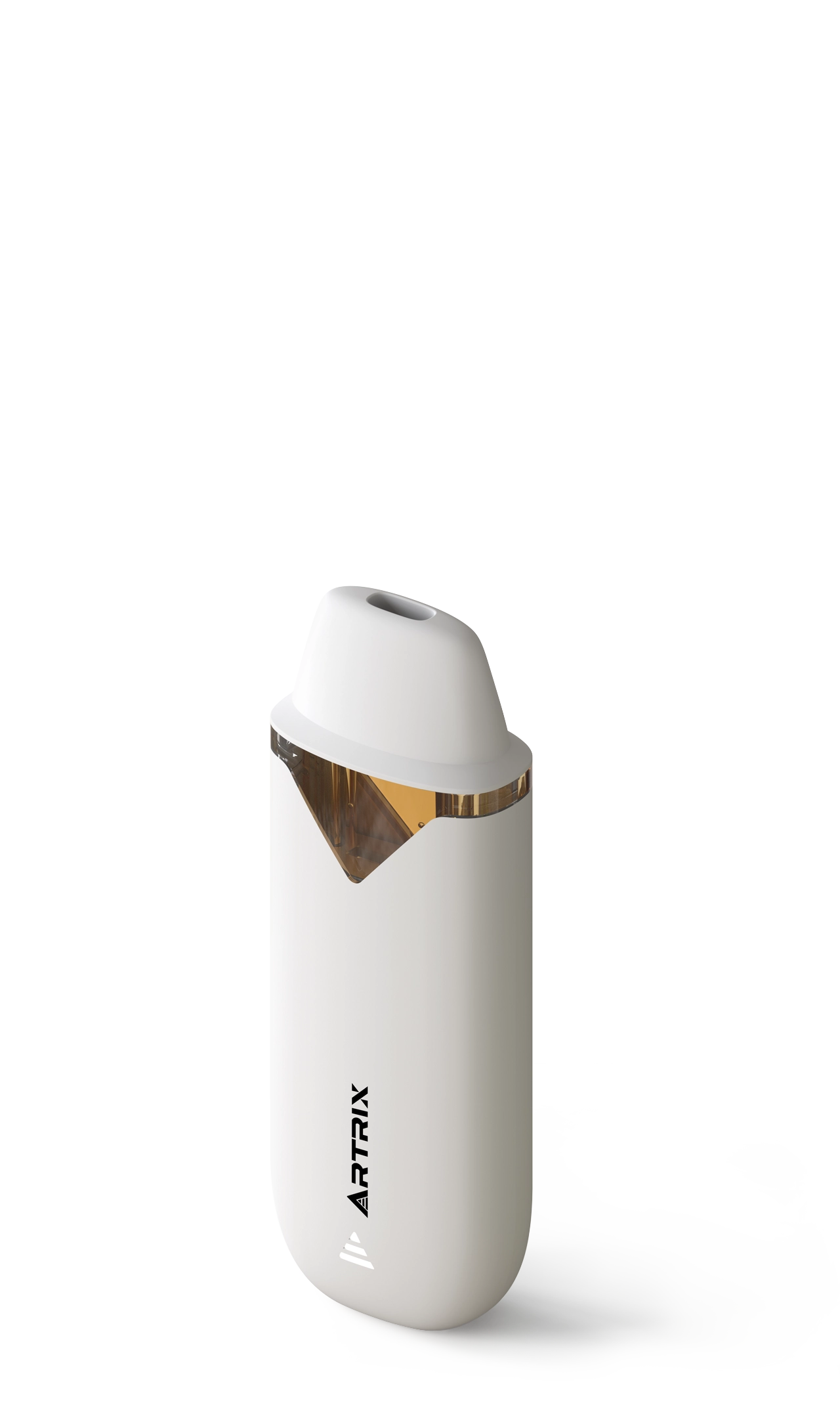 Ergonomic Design, Comfortable Touch
Relish comfort like never before with Cubox's ergonomic rounded curves and customizable paint finishing material. Our design prioritizes a tactile experience that enhances user satisfaction and increase business value, all while optimizing costs.
Feel Free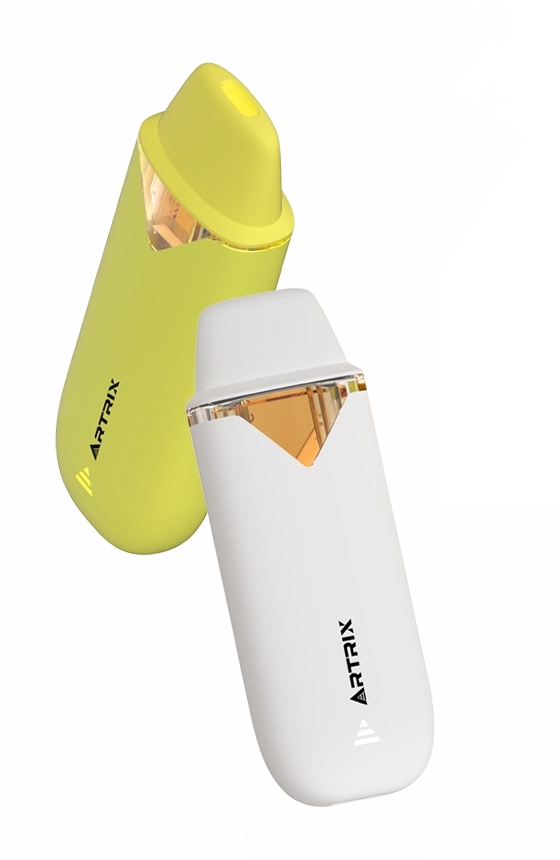 In Vaping
Little Things, Matter Most
It's often the details that makes Cubox great. Deliver pure and consistent cannabis hardware with the innovative etching flat ceramic heating technology which enhances heating efficiency, scientific dual-air channel design replacing the conventional central tube, and more for your moments in relax.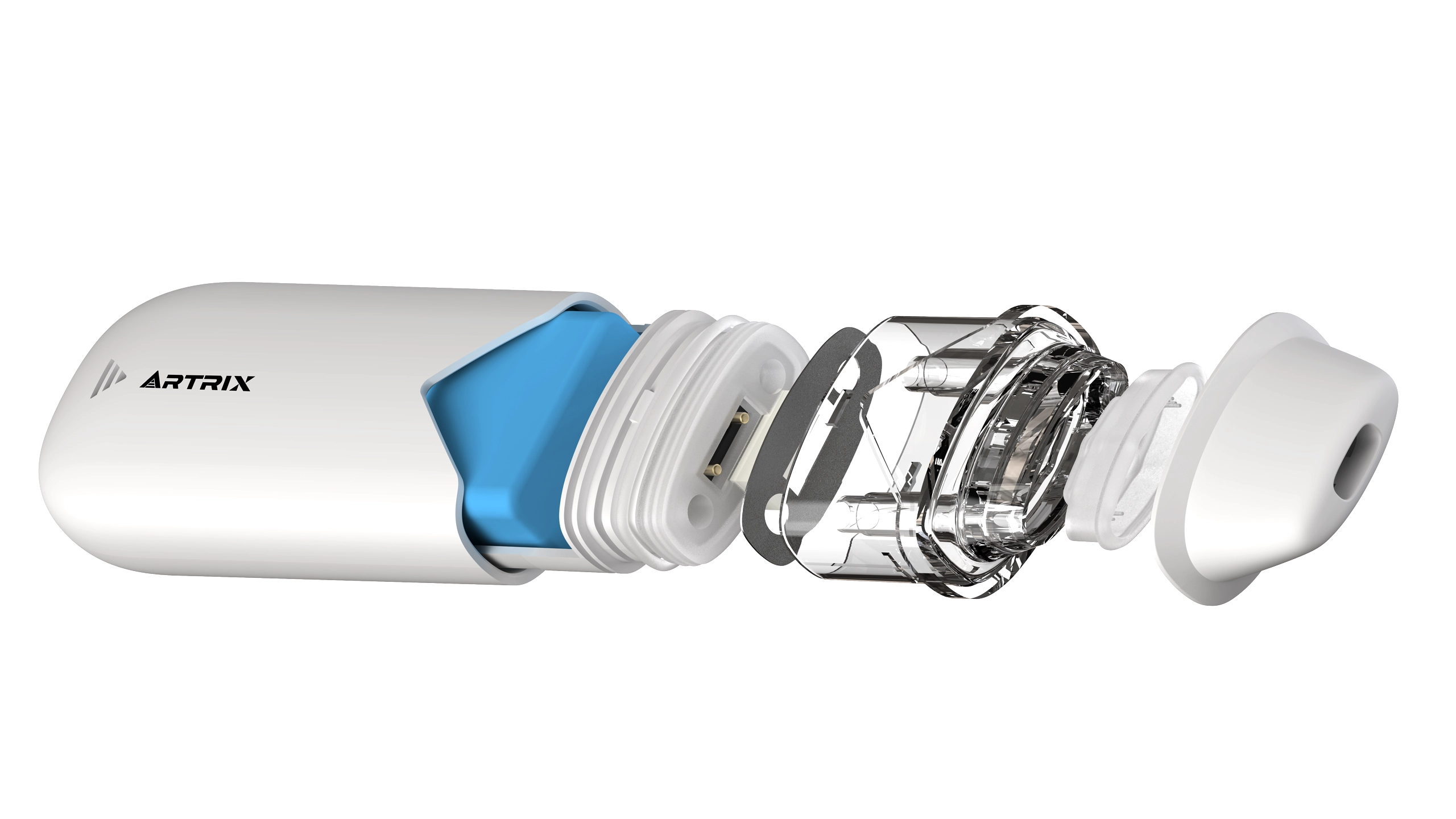 Unveil
Cubox 9 Distinct Design

Schemes

Seize the exclusive opportunity to become Cubox sole agent by free chance. Choose the design scheme that perfectly aligns with your preferences and objectives. Contact us to explore more services!

Become Our Exclusive Agent