Hardware, Marketing, Strategy
We're All In.
Hardware

Artrix facilitates free marketing resources to ensure your solid online and offline potential, increasing your chances of market success.

Marketing

Powered by Artrix big database and strategy consultation, Artrix expert team analyzes your existing product portfolios, market competition, and even business models to roll out a one-stop product solution based on your business growth strategy.

Strategy

With strategy consultation, Artrix expert team assists clients in conceptualizing and rolling out the most apt vaporizing products for their business growth strategy.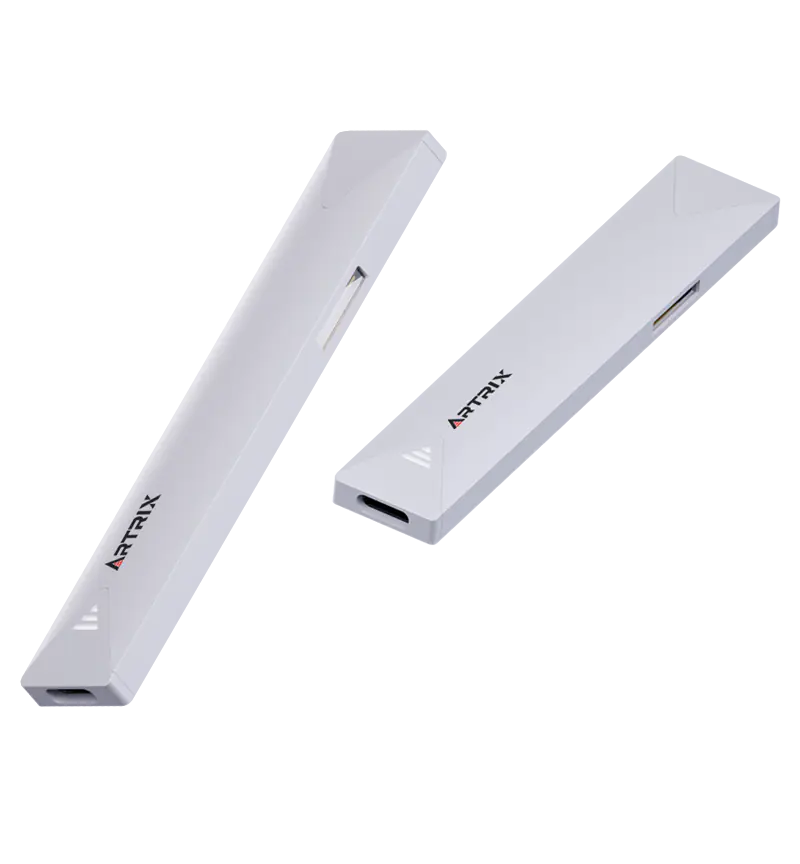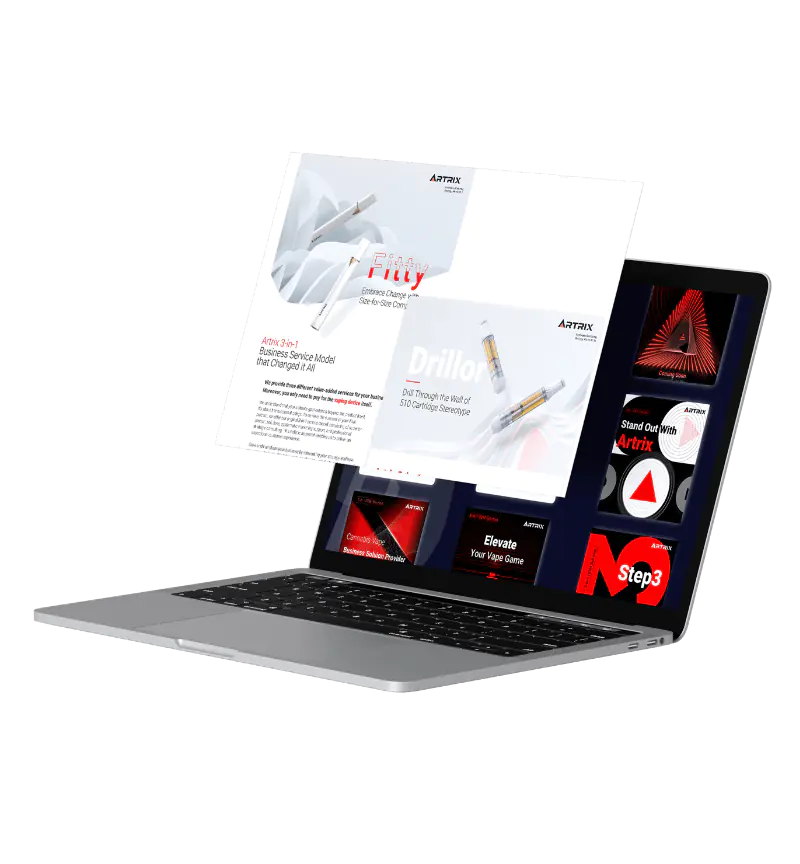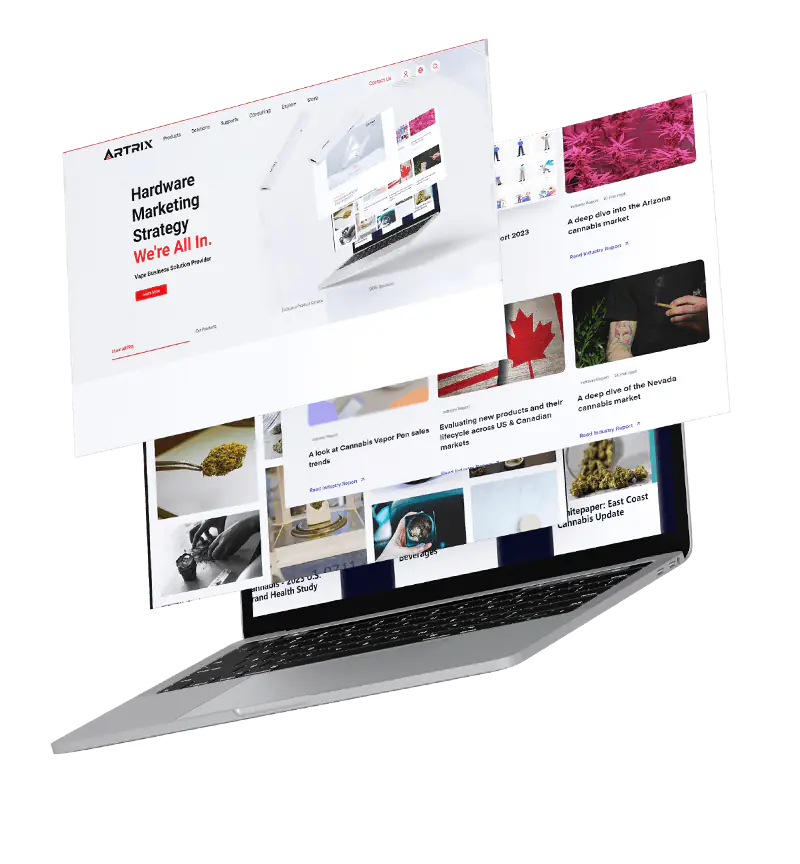 Featured Solutions & Resources
Product System
Marketing Supports
Strategy Consulting
Industry Reports