Fit into your life with the easily replacement plug-in pod
Sleek and ergonomic, the Fitty pod-system delivers powerful size compatibility, exceptional vaporizing capacity, extended battery life, making this system as flexible and capable as it is visually stunning.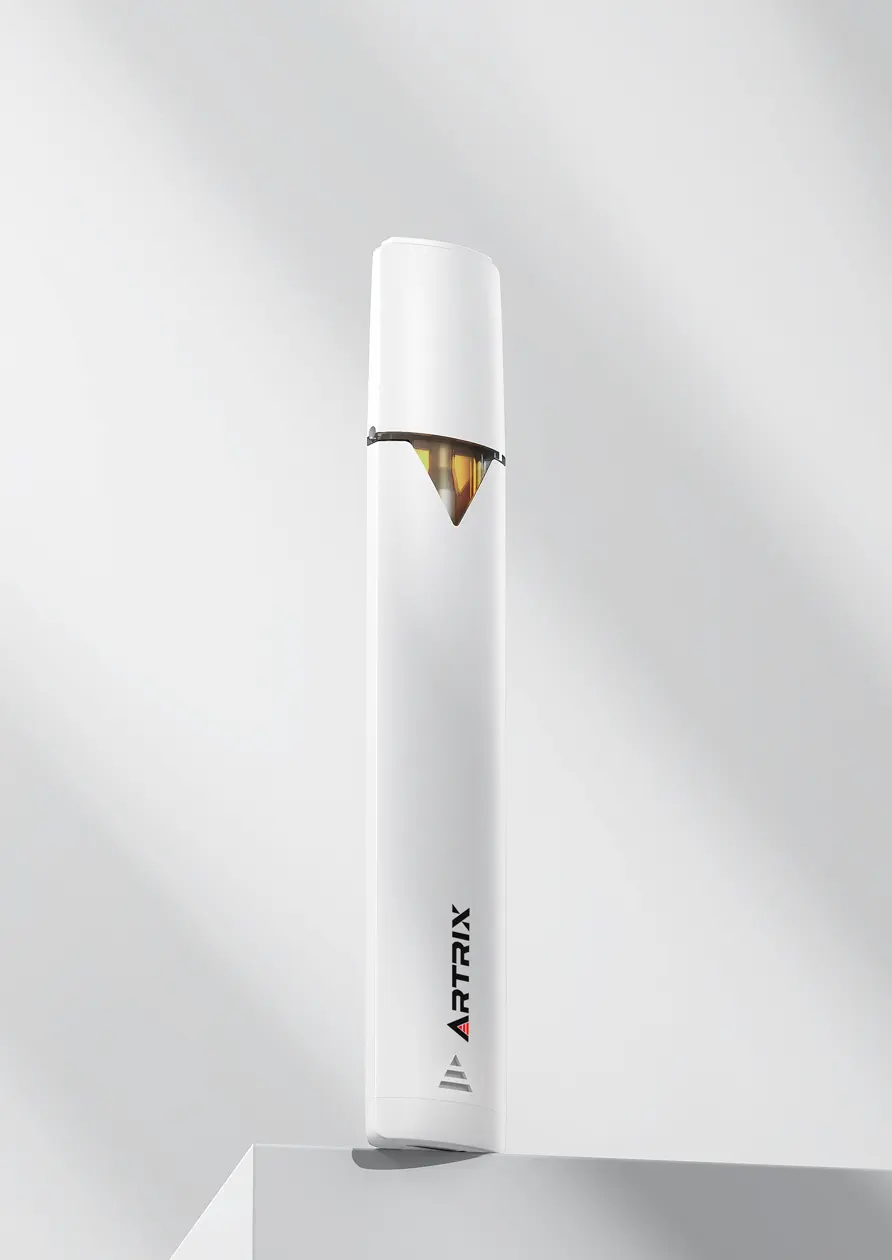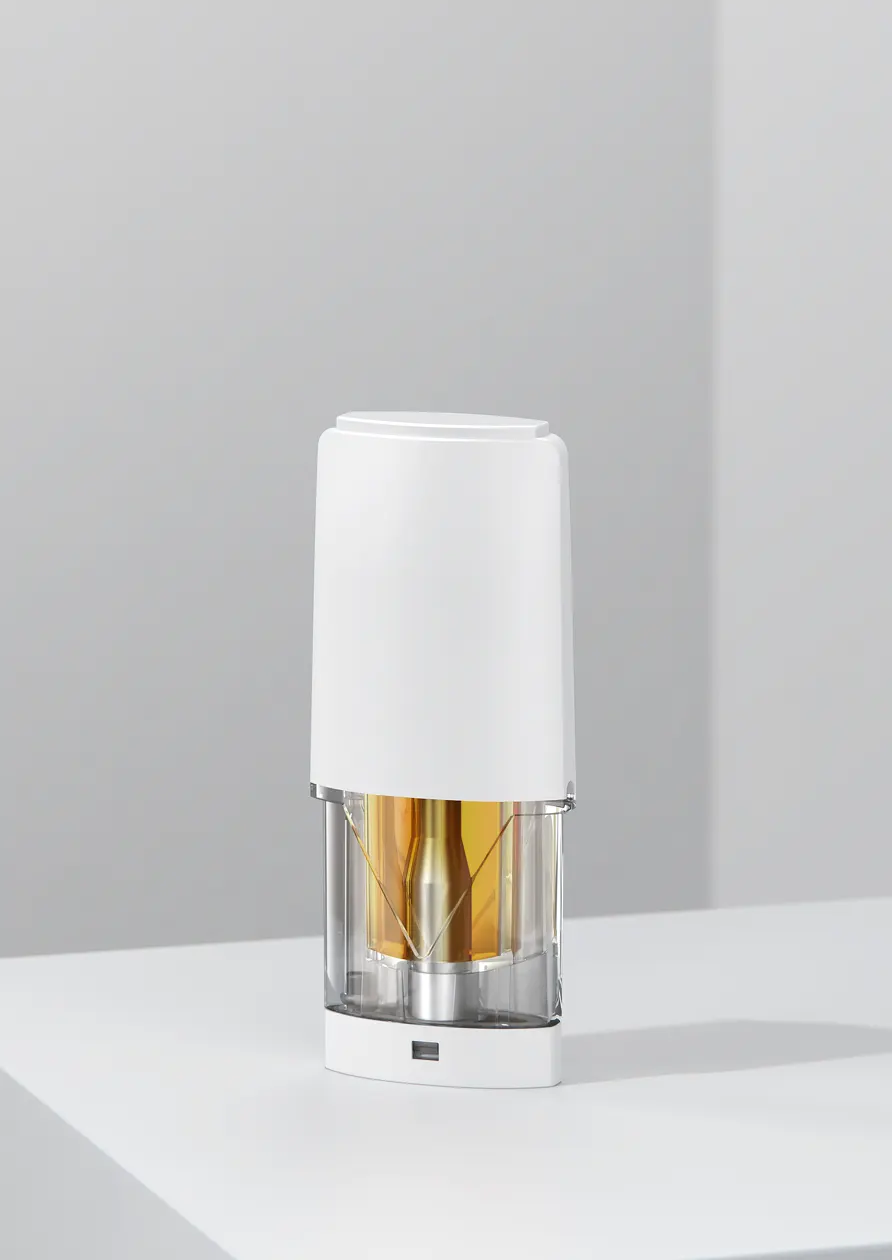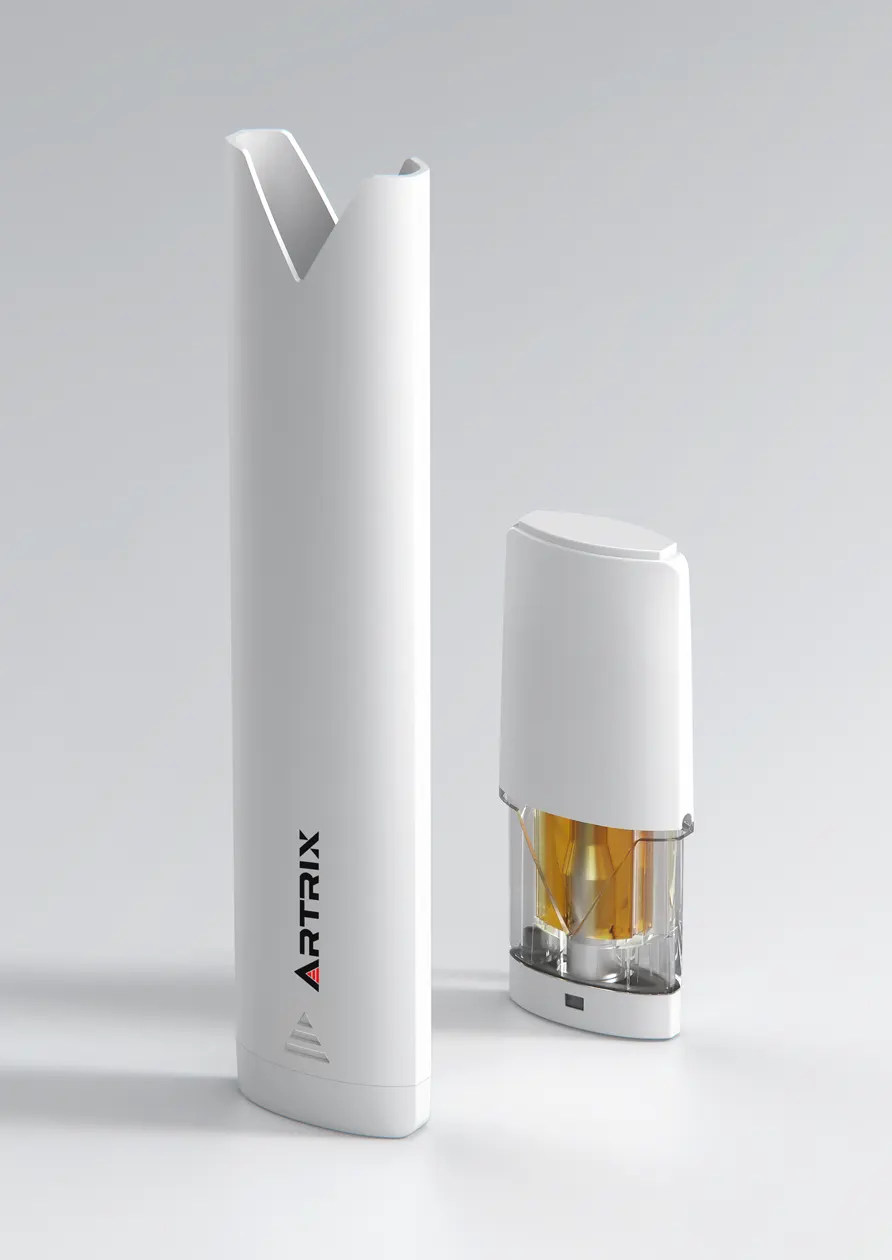 Specifications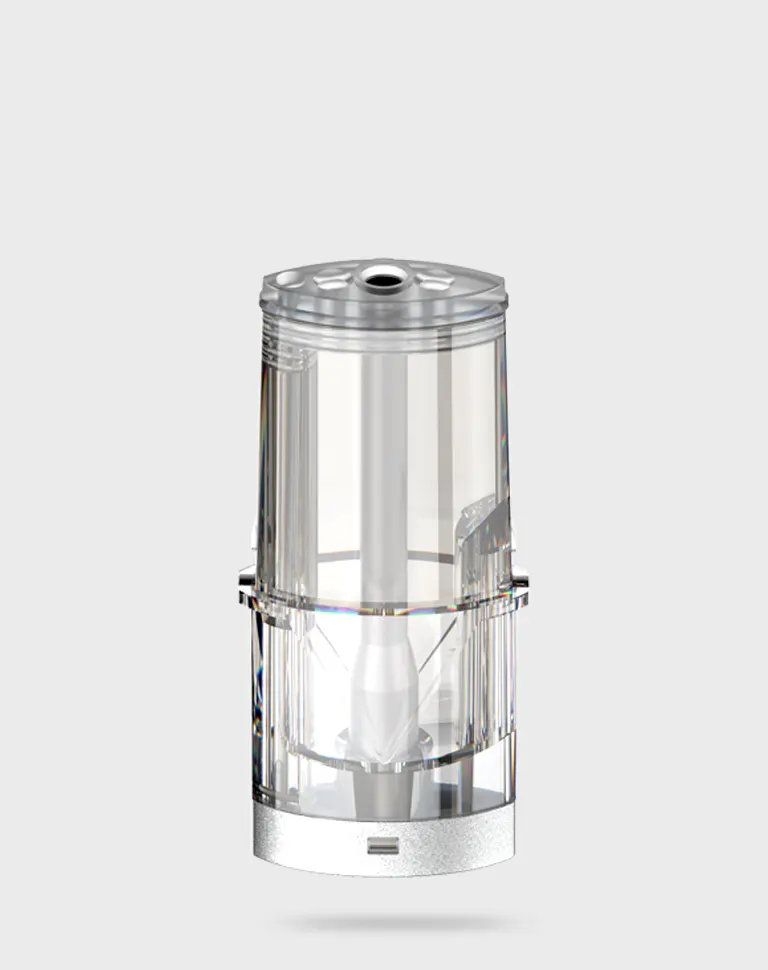 Central Post Material
SUS316L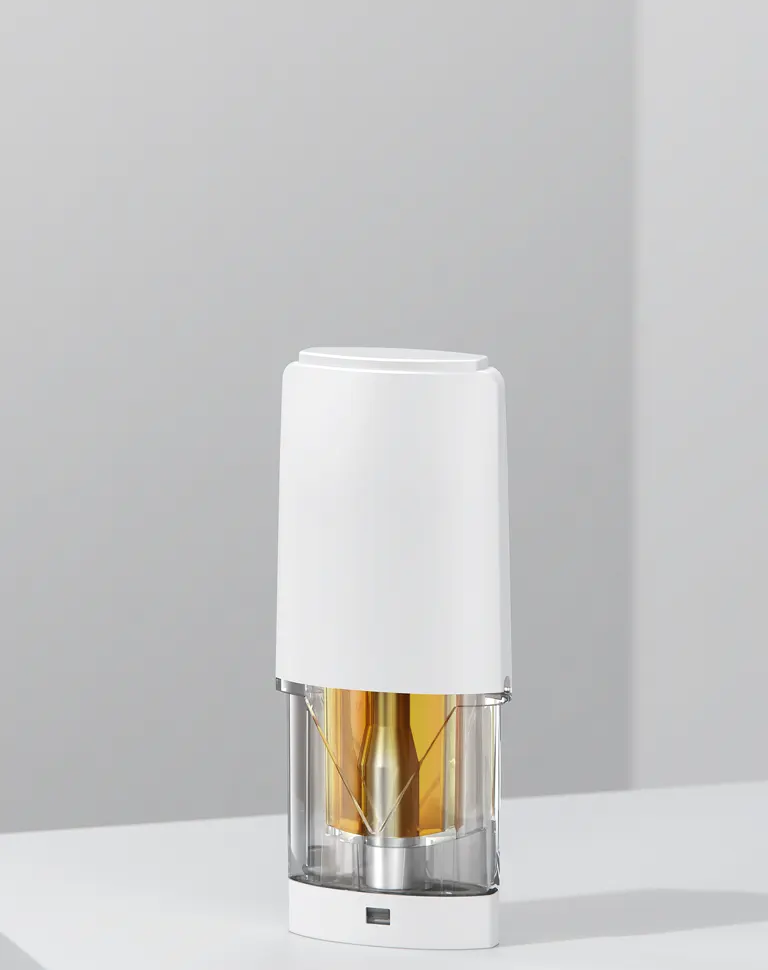 Pod Dimensions
18.5*8.6*44.6(mm)
0.73*0.33*1.76(in)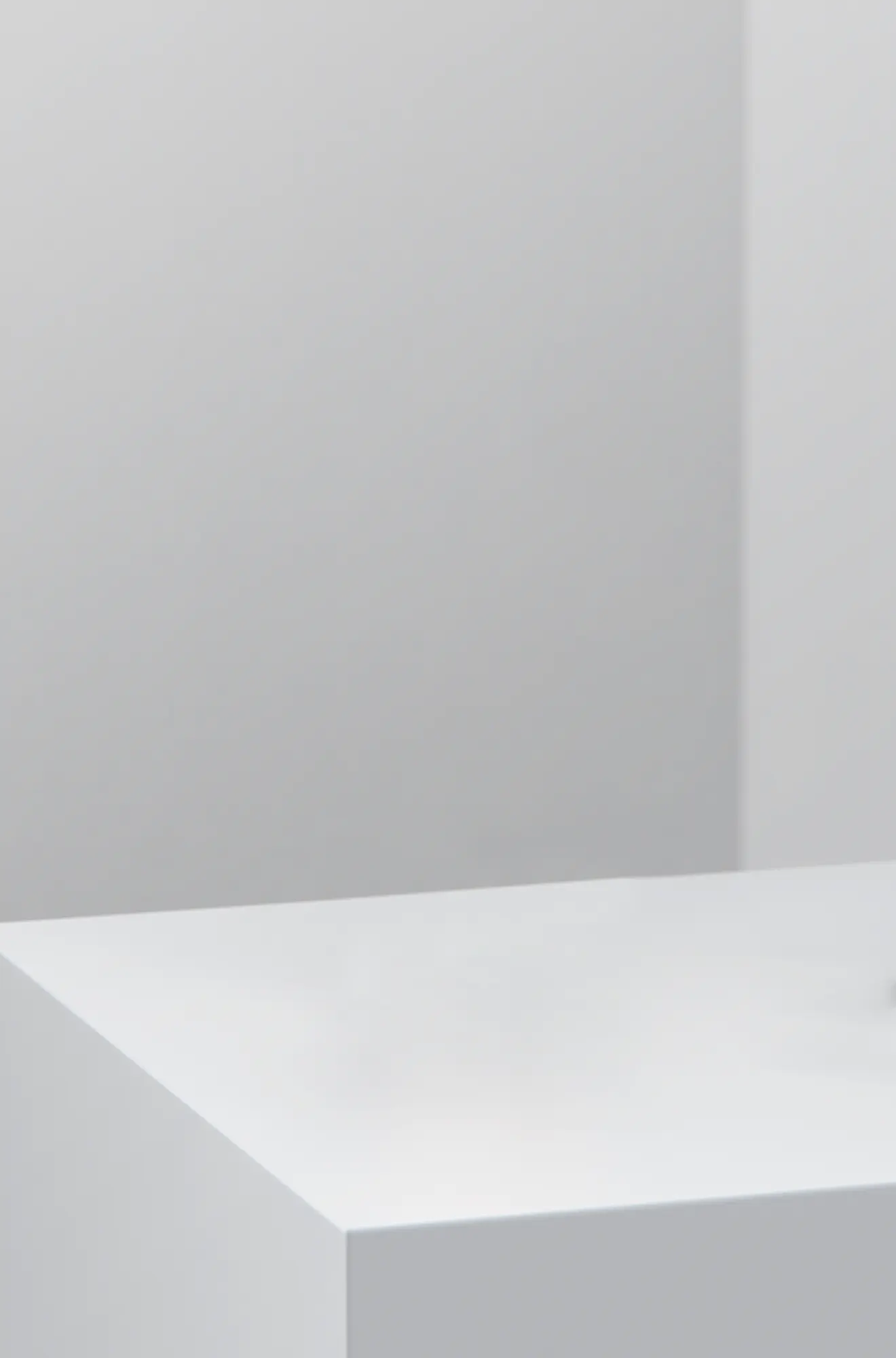 Battery Dimensions
18.5*8.6*85.9(mm)
0.73*0.33*3.35(in)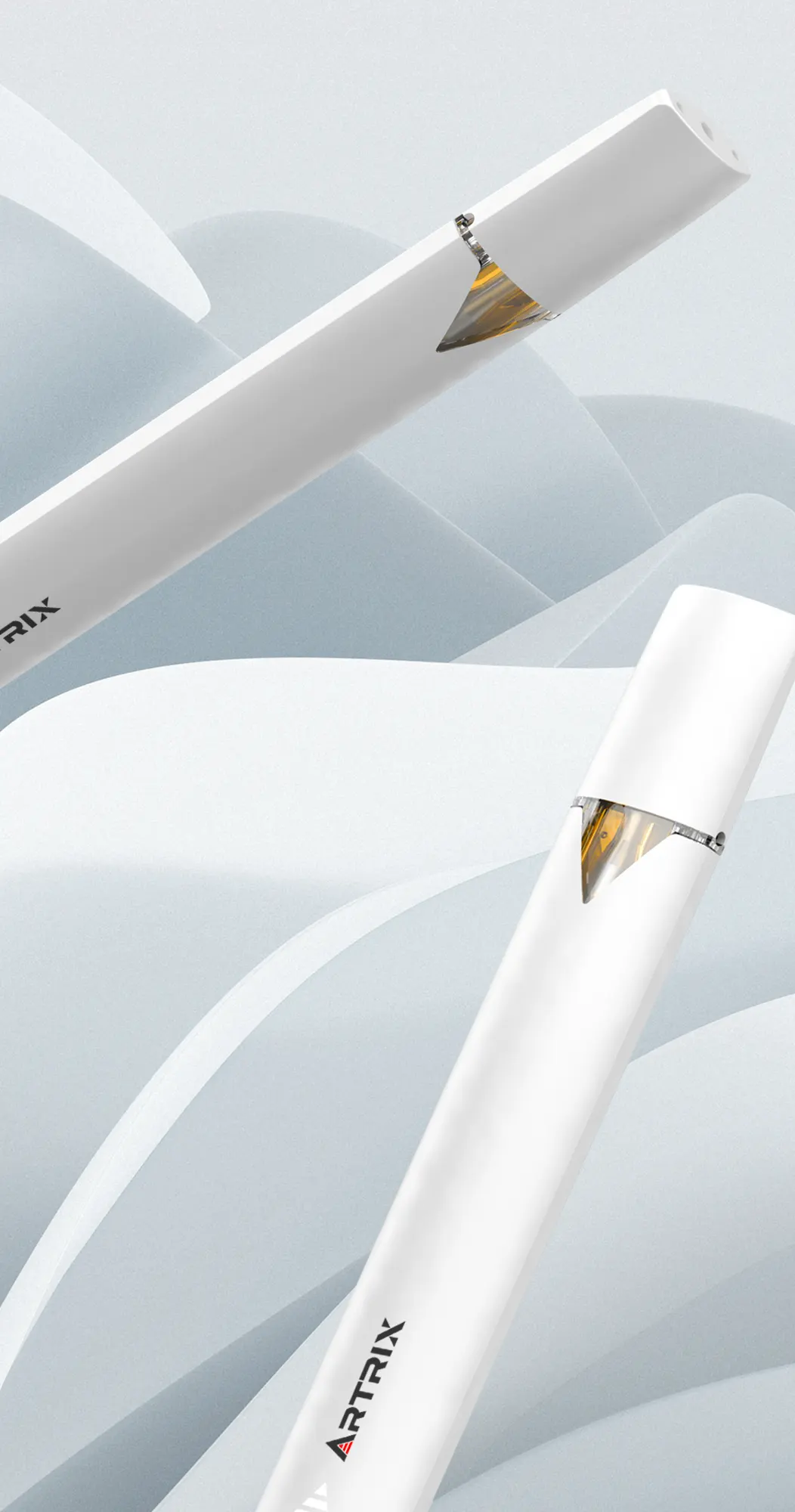 Mouthpiece Material
Food Grade PC
Tank Material
Food Grade PCTG
Battery Housing
Aluminum Alloy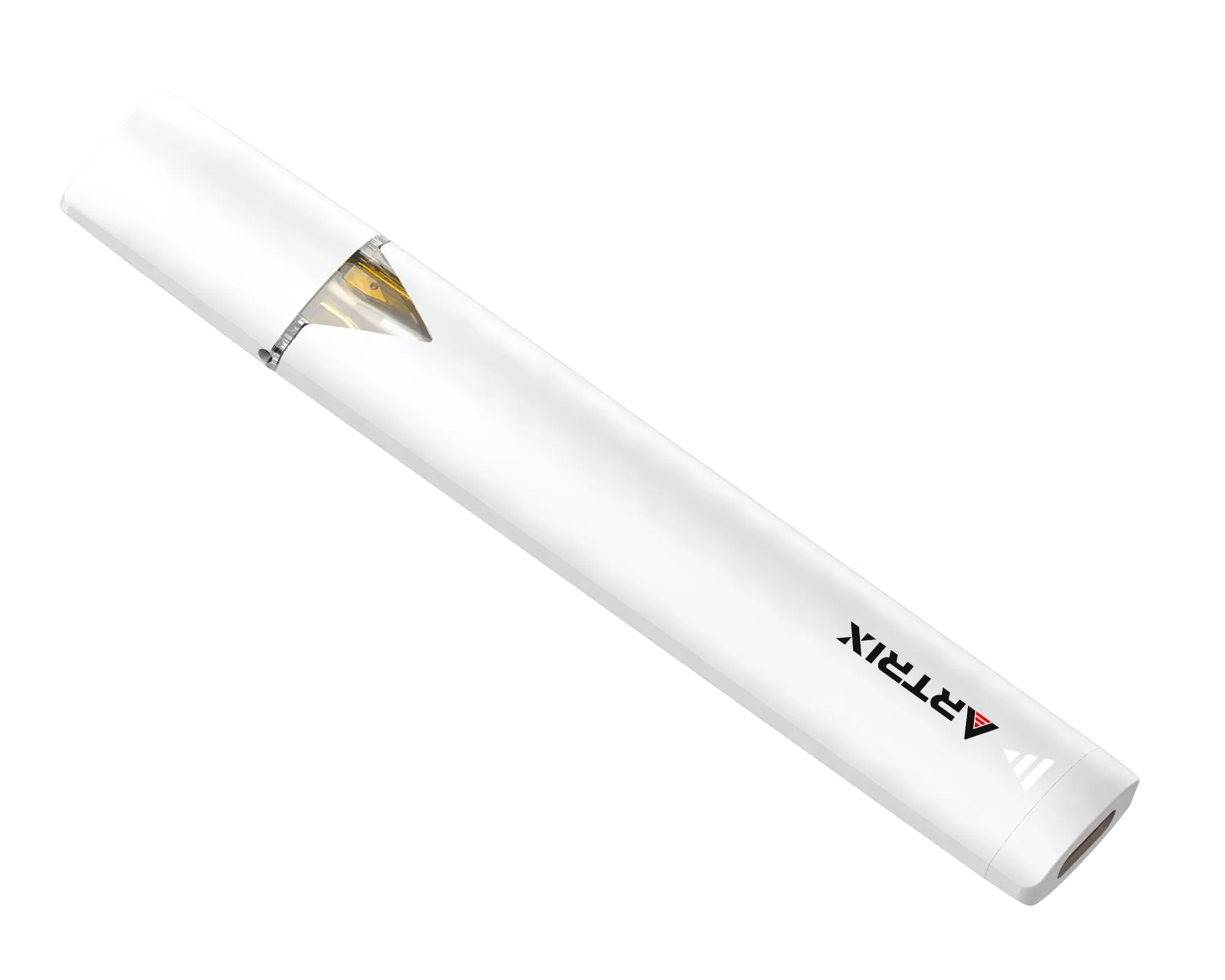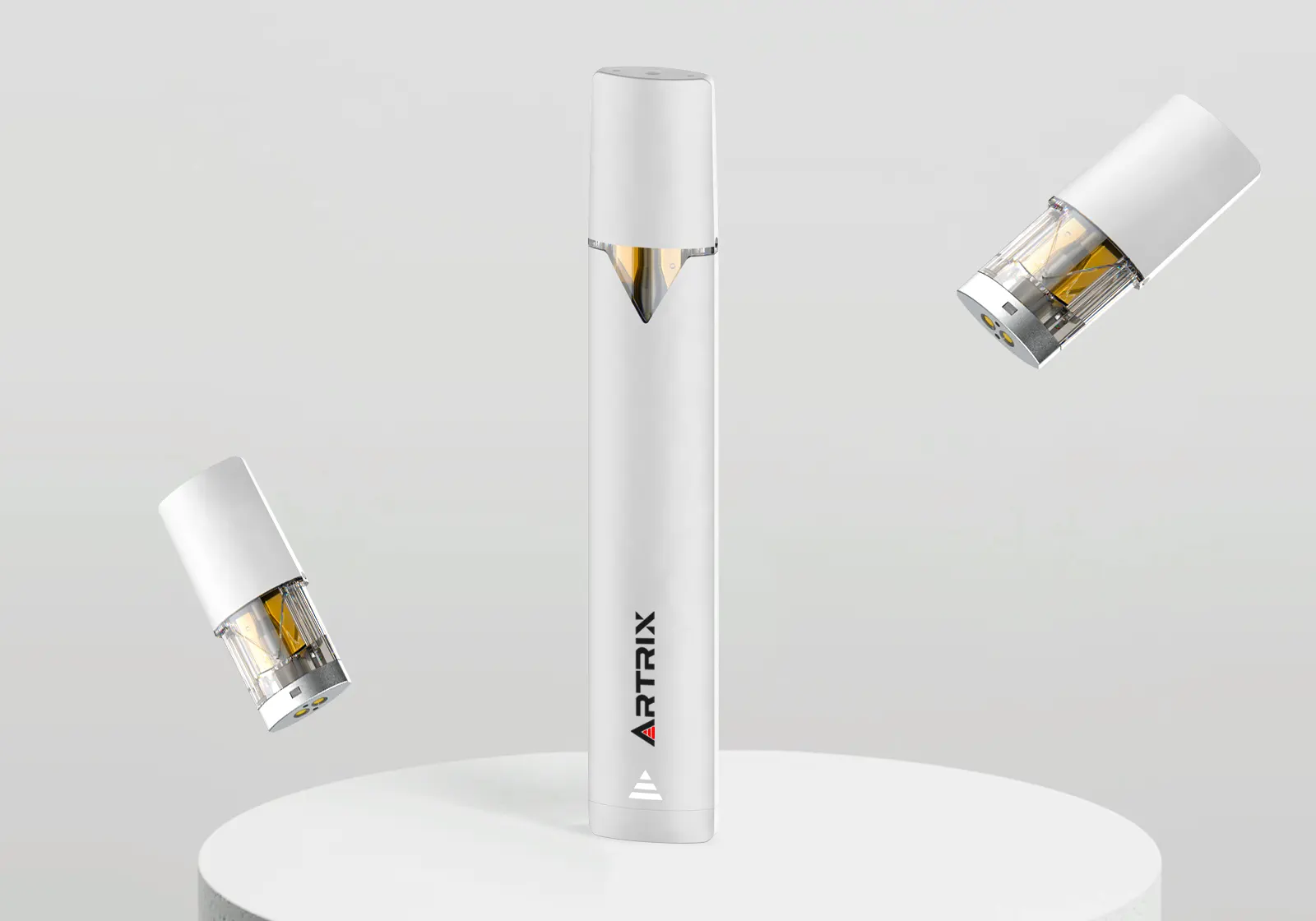 Replace Your Cannabis Extracts with Ease">
Replace

Your Cannabis Extracts with Ease

With the size-for-size compatibility brought by customized design, Fitty allows you to replace your pod without any costs. There are no limits to the flavors you can try while vaping.
Fit Into
Your Pocket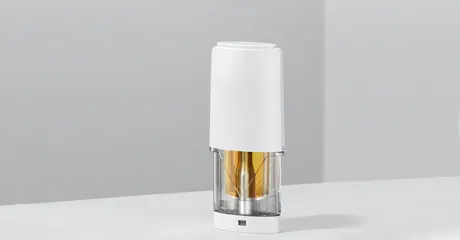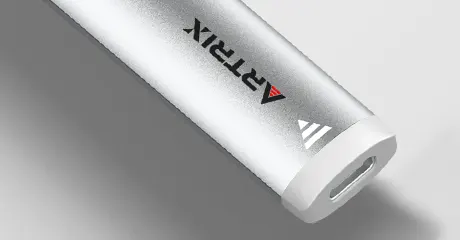 as You Wish

Fitty has a pocket-friendly size for better portability. Arranging front LEDs and stylish alloy finishing with customizable colors, Fitty allows clients to make their pod system as unique as they are.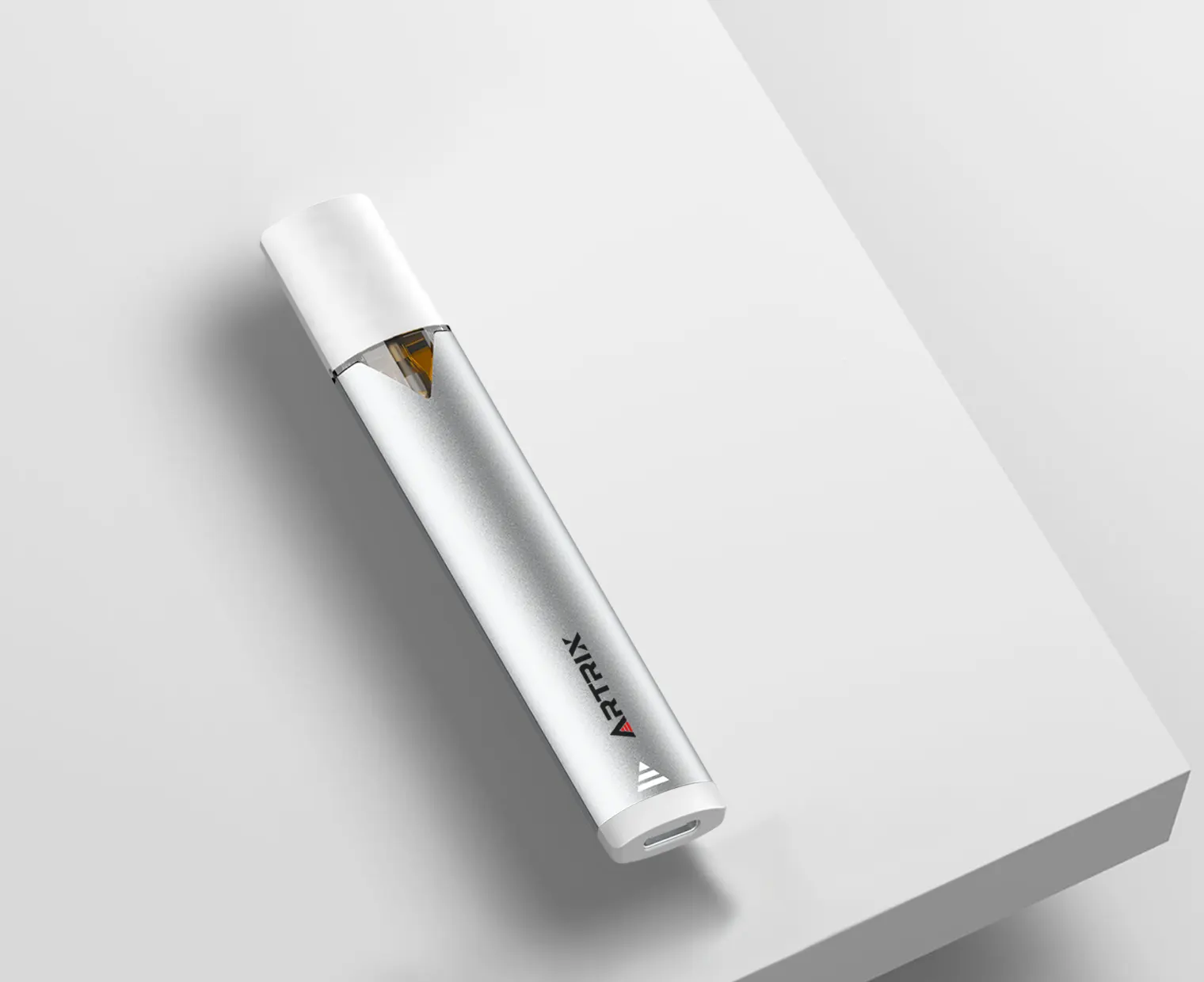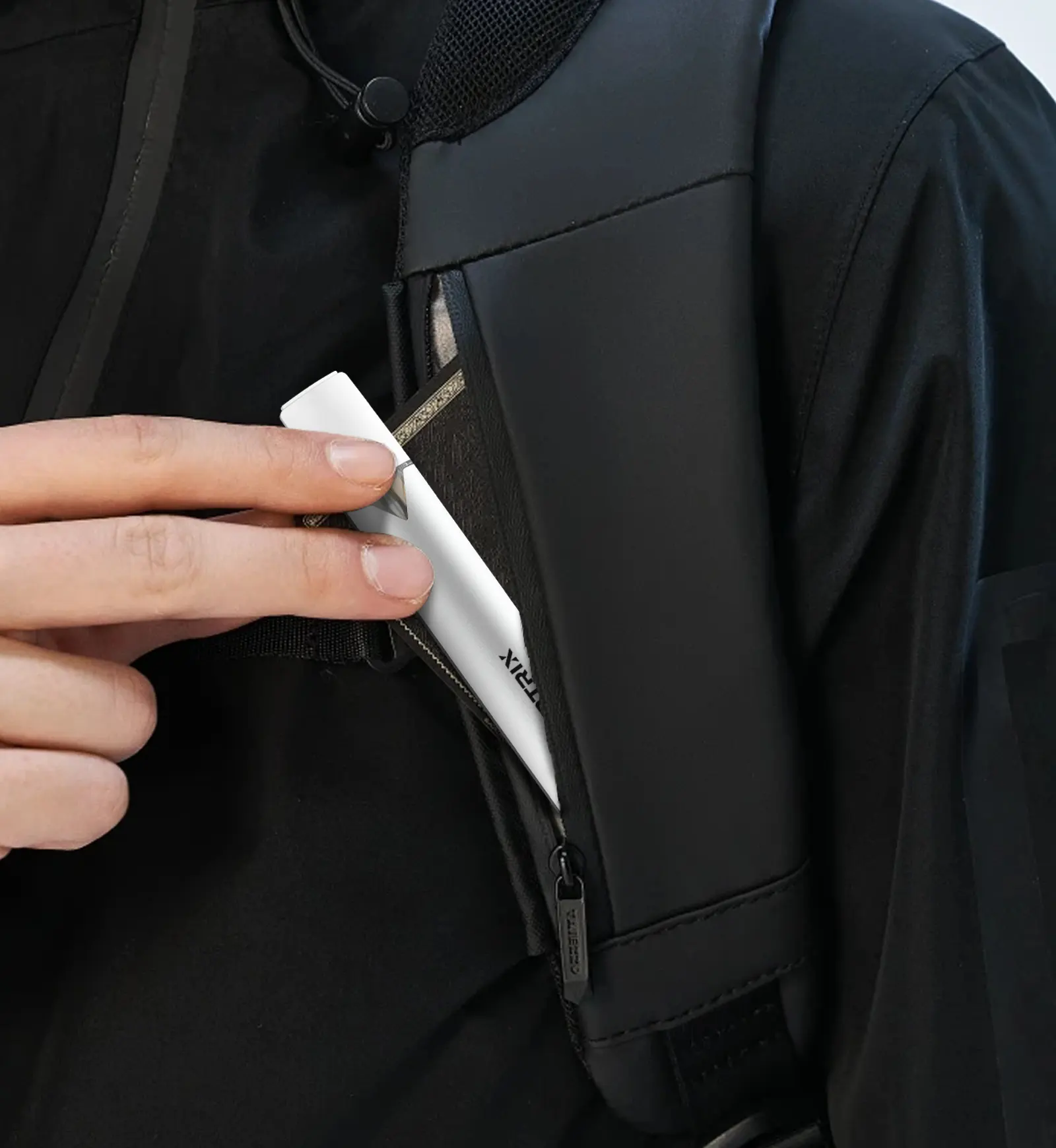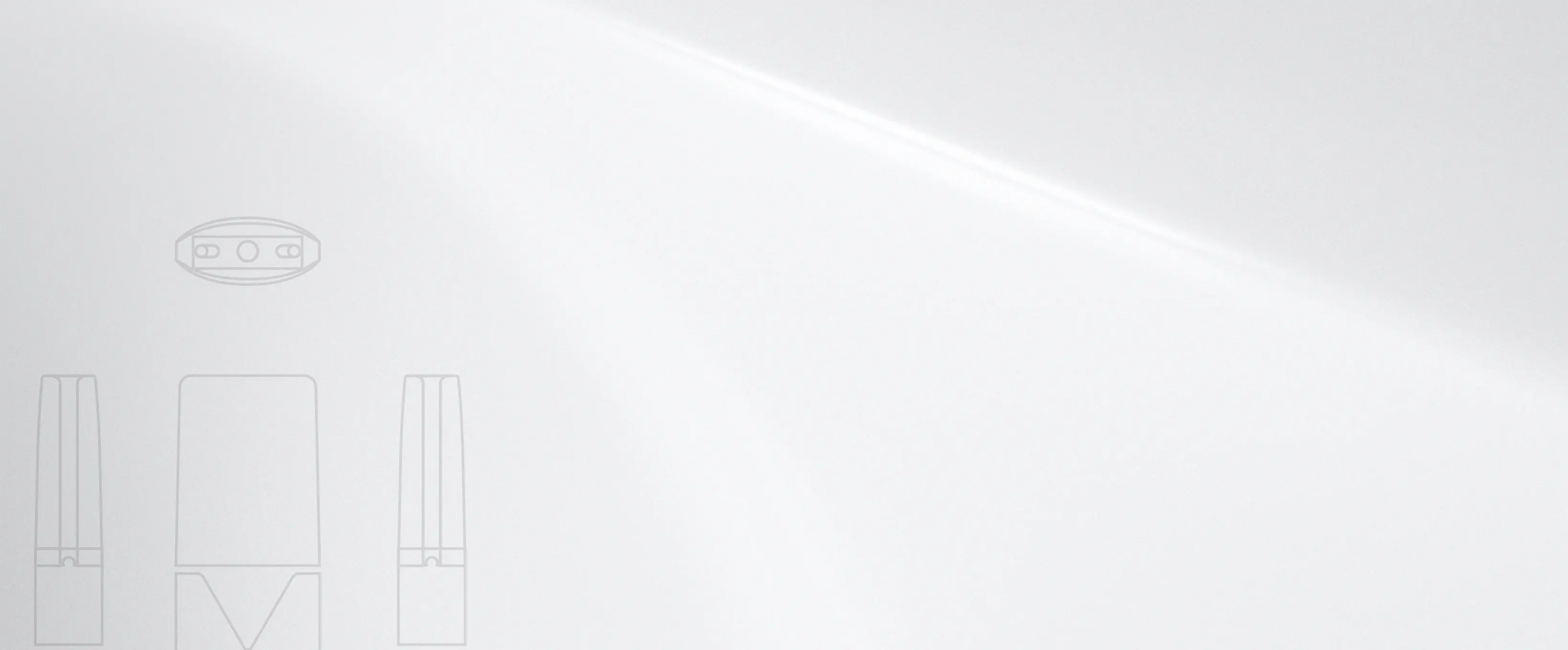 Fit into Your
Mouth Smoothly
Fitty stands out in more ways than one. With the ergonomic streamlined mouthpiece design and dual-pathway air channel structure, get ready to immerse yourself smoothly from the inside out.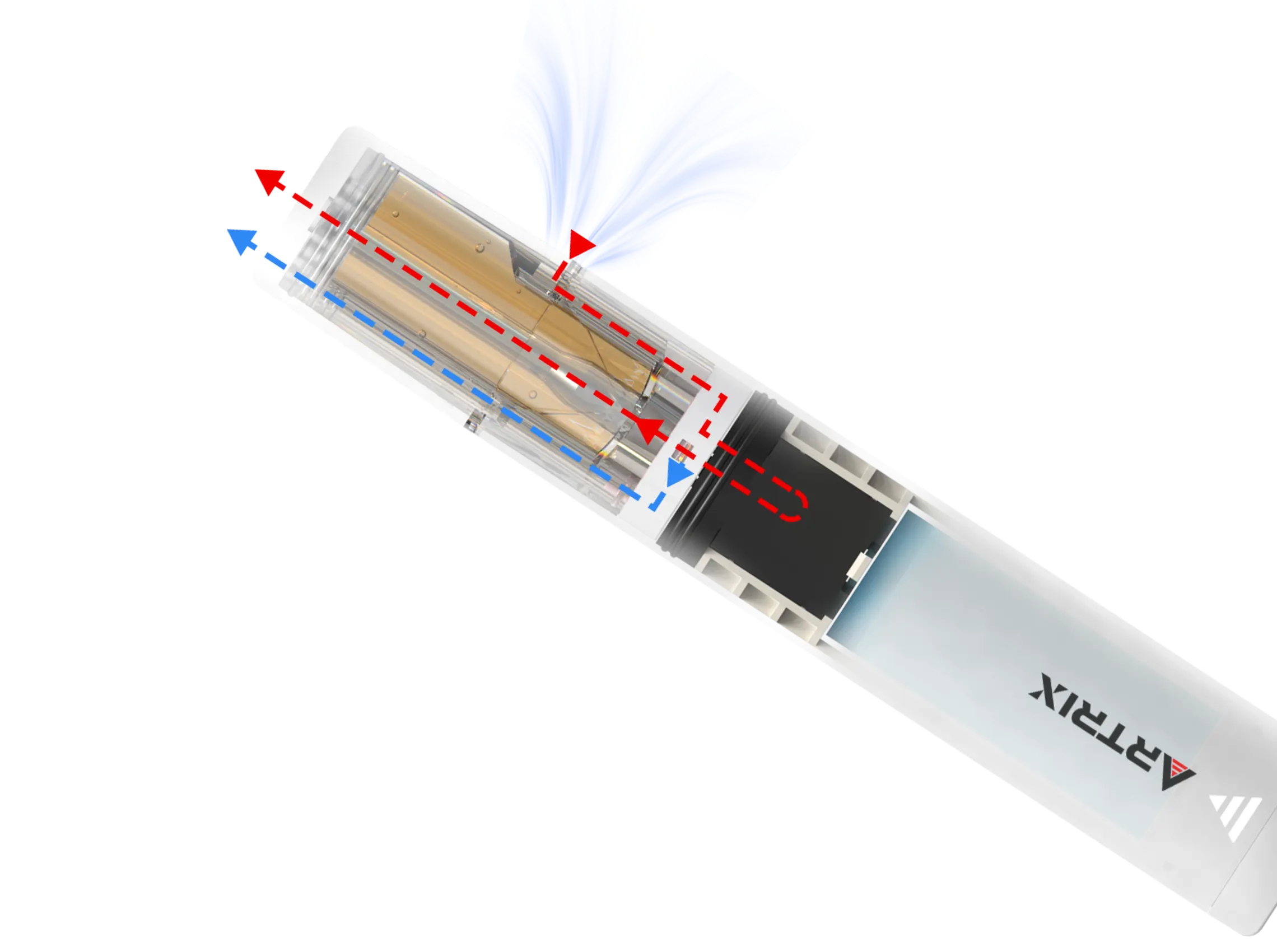 Unveil
Fitty 9 Distinct Design

Schemes

Seize the exclusive opportunity to become Fitty sole agent by free chance. Choose the design scheme that perfectly aligns with your preferences and objectives. Contact us to explore more services!

Become Our Exclusive Agent